Deadline: Jul 01, 2023 11:59 pm
Date: Jul 07, 2023 10:00 am - Jul 09, 2023 5:00 pm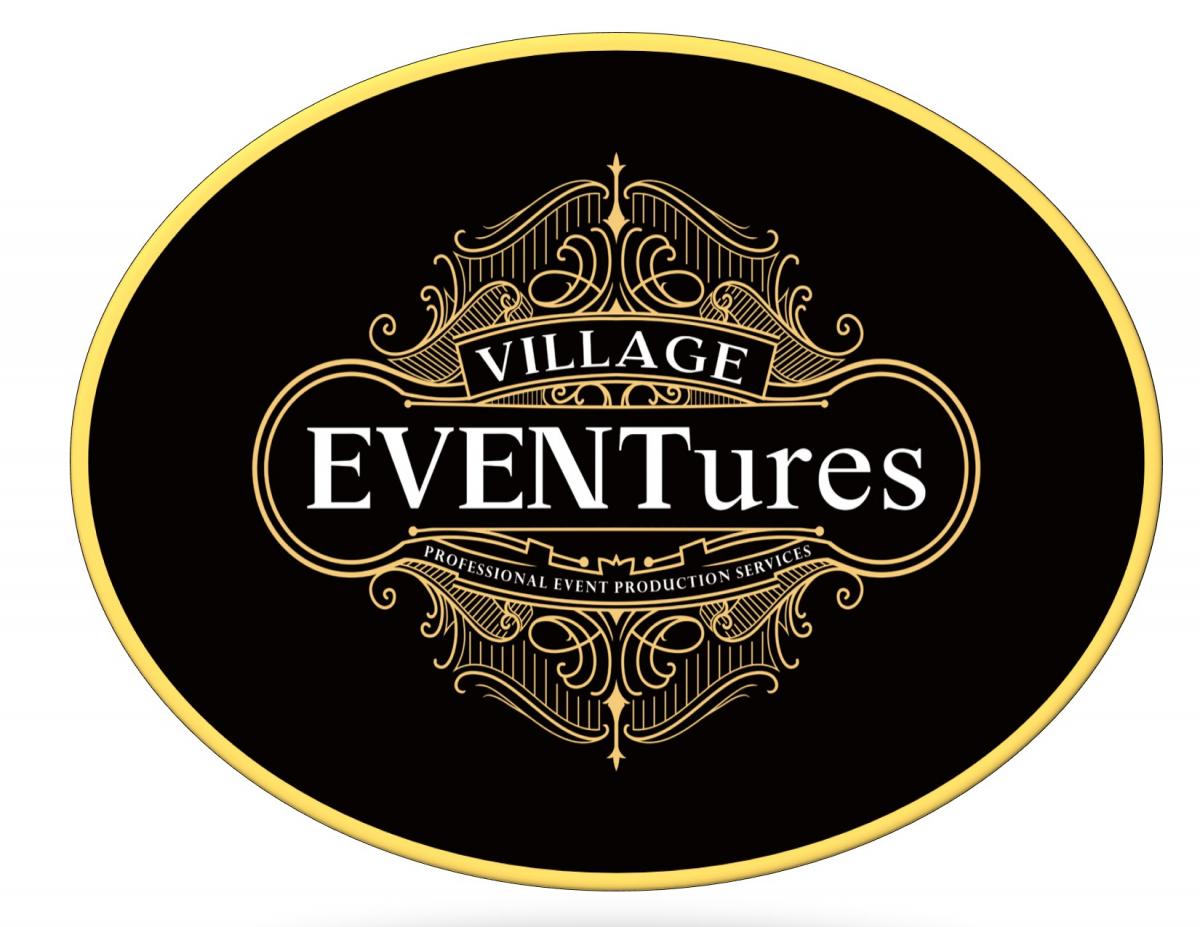 Village EVENTures - Professional Event Production
Questions on the application
User information
First name
Last name
Email
Business information
Business name
Legal business name
Contact name
Address
Email
Phone
Website (Optional)
Logo (Optional)
Additional information
Name of organization
What is the tax status of the organization?
What types of activities would your organization like to do at the event?
How many members will come to the event?
Will any members plan on tent or dry RV camp? If so, how many of each type?
Does your organization have insurance?
What is the size of your setup?