Kirkwood Wing Fling Competitor
Deadline: May 13, 2023 12:00 pm
Date: May 13, 2023 12:00 pm - May 14, 2023 8:00 pm
About the event
The 20th annual Spring Fling Festival & Tour of Homes showcases Atlanta's historic & vibrant Kirkwood neighborhood. Join thousands of residents from throughout the metro area in Bessie Branham Park for a day of sun, fun & community. Note: Tour of Homes is Saturday & Sunday. Festival & artist market is Saturday only. The Spring Fling is the primary fundraiser...
+ More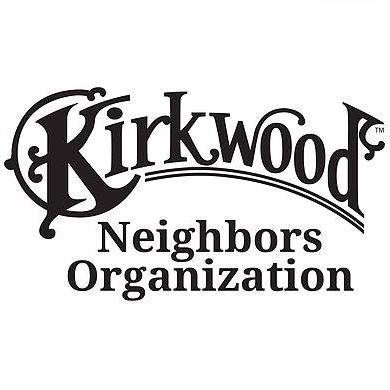 Kirkwood Neighbors Organization
Questions on the application
User information
First name
Last name
Email
Gender
Birthday
Address
Additional information
I accept the Terms & Conditions
What is your team name or restaurant name?
Will you be cooking onsite?
Are you a food vendor for spring fling?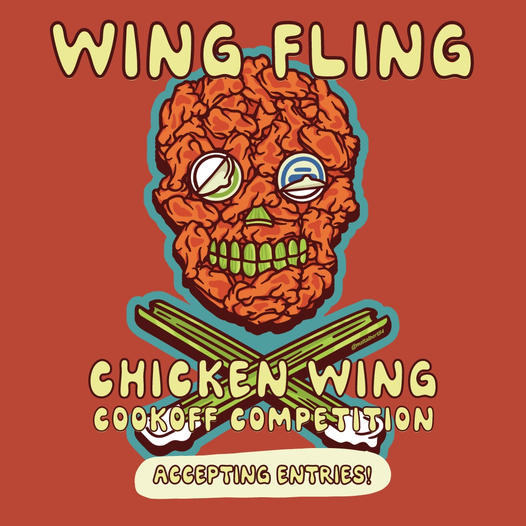 Kirkwood Wing Fling Competitor
2023 Kirkwood Spring Fling Festival & Tour of Homes