Application deadline has passed
Deadline: Mar 31, 2023 11:59 pm
Date: Apr 21, 2023 5:00 pm - Apr 22, 2023 10:00 pm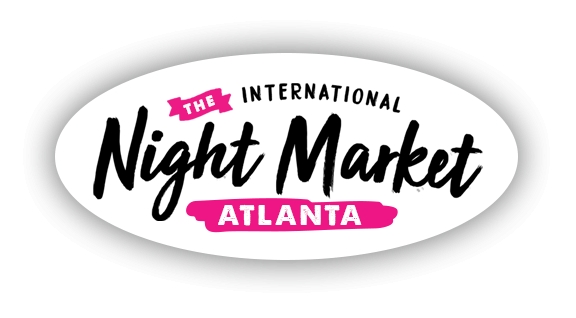 Atlanta International Night Market
Questions on the application
User information
First name
Last name
Email
Gender
Birthday
Address
Additional information
What country/culture does your performance represent?
WHat is the performance type? (Singing, dancing, etc)
Please briefly describe your performance. (Will you engage audience at all? What is your routine?)
What stage areas will you use?
How many people are in your group?
Length of performance (if flexible, please indicate a time range).
What equipment do you require? (Thing you'll expect to provide: table, power cords, mic, etc. AINM can not promise to provide any equipment, but will take your needs into consideration.)
What equipment will you bring?
Please provide a video link for your performance (can be past videos)
Please upload a photo of your performance/group
How did you hear about AINM?
By submitting this performers application, you are agreeing to abide by all rules and regulations set forth in the terms & conditions and by the event organizers in the 2019 Atlanta International Night Market made a part hereof by reference.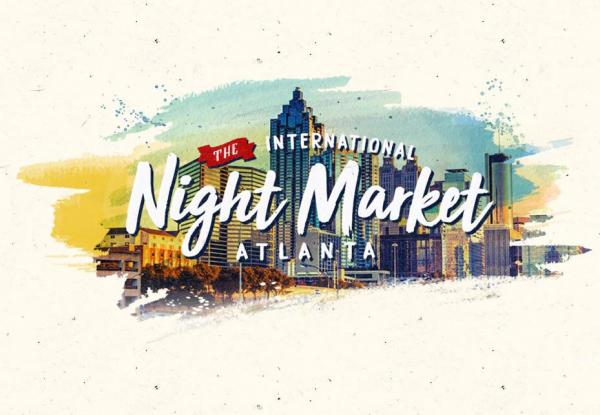 Performer - Mainstage
2023 Atlanta International Neighborhood Night Market - Suwanee
Application deadline has passed