Application deadline has passed
Daffodil Days Give Back Action
Deadline: Mar 18, 2023 11:59 pm
Date: Mar 19, 2023 12:00 am - Mar 25, 2023 11:45 pm
About the event
Johns Creek Daffodil Days is a celebration of community! Healthy, thriving, and connected communities flourish when individuals and groups contribute time and efforts to give back. Providing mutual care and making a difference on a local level are vital aspects of a caring and strong City. Giving back to our community connects us to our fellow residents and strengthens the bonds of mutual...
+ More
City of Johns Creek
Questions on the application
User information
First name
Last name
Email
Gender
Birthday
Address
Additional information
Contact Name (first and last)
Contact Email
Contact Address
Name of group
What is your "give back" event or activity and what group or organization will benefit from it?
Please attach pictures related to your event/activity, if you have some from prior events.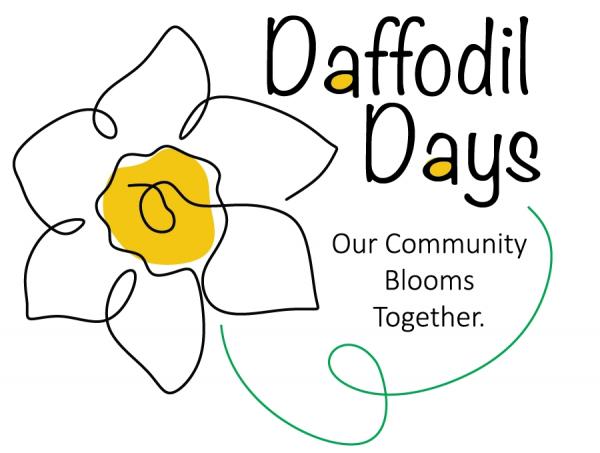 Daffodil Days Give Back Action
Daffodil Days and Daffodil Days Market
Application deadline has passed