Application deadline has passed
Cosplay Competition Entry
Deadline: Nov 11, 2022 5:00 pm
Date: Nov 12, 2022 11:00 am - Nov 12, 2022 7:00 pm
About the event
Anime Wonder Fest Vol. 2 - Fall Edition Join us for our 2nd Anime Wonder Festival experience this year on Sat. Nov 12th for Music & Performances, over 40+ Anime Exhibitors/Artists, Japanese & Asian Food, our anticipated Japanese Maid Cafe experience , Games, and more. Maid Cafe Tickets Reservations and AW+ Food bands are available now! Set your calendars for our fun experience...
+ More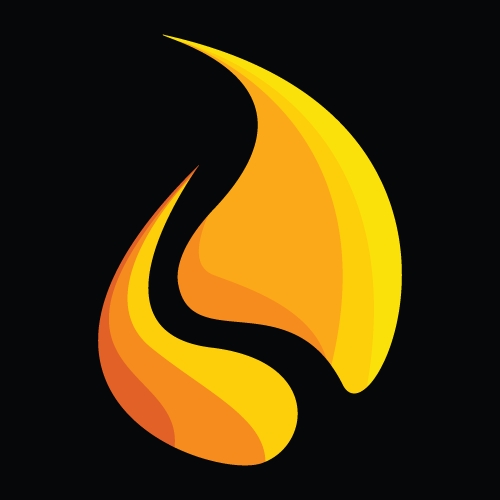 Fueled By X
About the application
Join our cosplay competition for a chance to win the prizes. More details below: SEGMENT 3 Best design and hand-crafted cosplay. Intermediate - This rank is for the cosplayer with experience, and has hand-crafted 80% or more of their cosplay & props. Must have previous experience in cosplay competitions. This cosplayer wins the following: - $100 Mitsuwa Gift Card -...
+ More
Terms & Conditions
Must be 18+ yrs old. Cosplayers will be able to stay in-doors in a cool area until ready for the cosplay competition. Cosplayers will als be able to change within our dressing rooms as they wait to enter the competition.
Questions on the application
User information
First name
Last name
Email
Gender
Birthday
Address
Additional information
Pictures of your best cosplay
What are your social media links?
Any recent cosplay competition accomplishments? If so, where?
How long have you been cosplaying?
Which cosplay segment will you be entering? (Can only be one)
What will you cosplay as in the competition? (Name of Character & Show/Movie)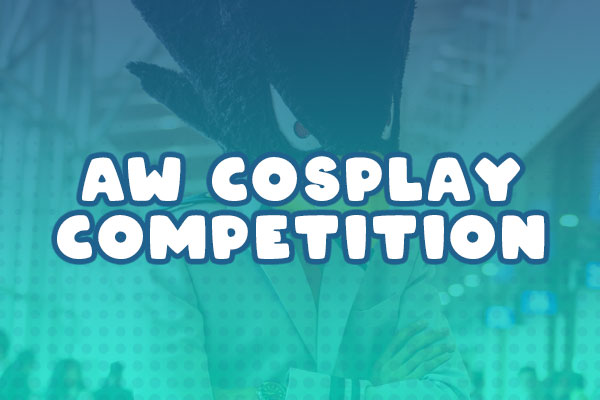 Cosplay Competition Entry
Anime Wonder Fest Vol. 2 - Fall Edition
Application deadline has passed