Riverdale ArtWalk - JUNE 2021 Volunteer Application
Deadline: Jun 14, 2021 11:59 pm
Date: Jun 18, 2021 1:00 pm - Feb 03, 2024 6:00 pm
About the event
COVID UPDATE – February, 26, 2020 Please note that due to city of Toronto guidelines the Riverdale ArtWalk will be hosted ONLINE. Our IN-PERSON component in Jimmie Simpson Park is cancelled. We are working on other exciting options, like our ArtWalk Tent Tour that will safely bring small groups of artists together with the public in different parts of the GTA. ARTWALK TENT...
+ More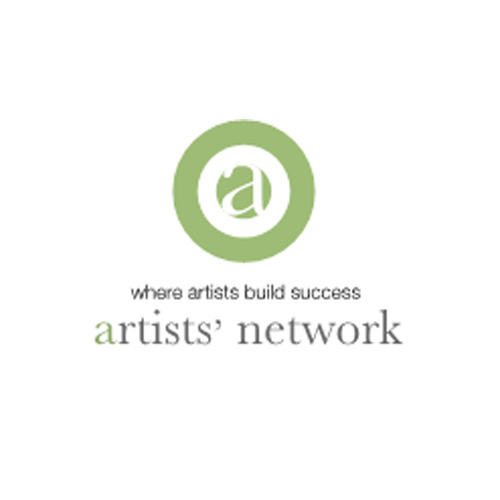 Artists' Network
About the application
The Riverdale ArtWalk is looking for energetic, friendly volunteers! This is a great way to earn community service hours or add something interesting to your CV. Meet others who are interested in fine art, and work with a great team in preparing for and supporting one of Toronoto's premier outdoor art show. Join our team, which includes a wide range of people from students and...
+ More
Questions on the application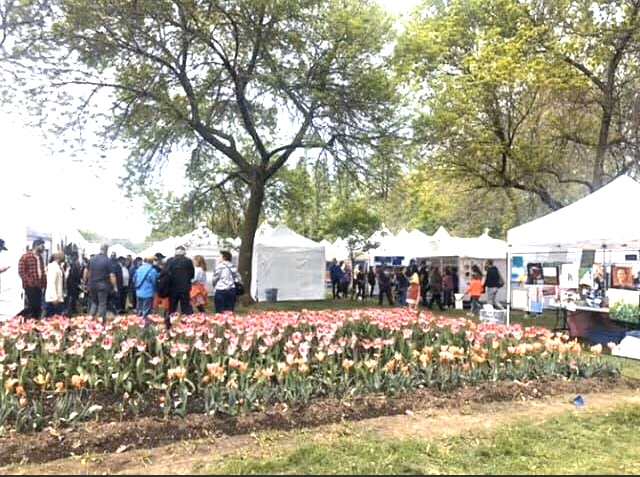 Riverdale ArtWalk - JUNE 2021 Volunteer Application
Riverdale ArtWalk - JUNE 2021