Deadline: May 10, 2020 7:00 am
Date: May 09, 2020 10:00 am - May 10, 2020 5:00 pm
About the event
The crowd-pleasing Dunwoody Art Festival will celebrate its eleventh dazzling show on September 5 & 6, 2020 from 10AM to 5PM and It's Rain or Shine! Dunwoody Art Festival is temporarily moving to Brook Run Park for 2020! The park will transform into a whimsical artist market and be a shoppers' paradise. Bestowed the trophy for the "Best New Event of 2010" by the...
+ More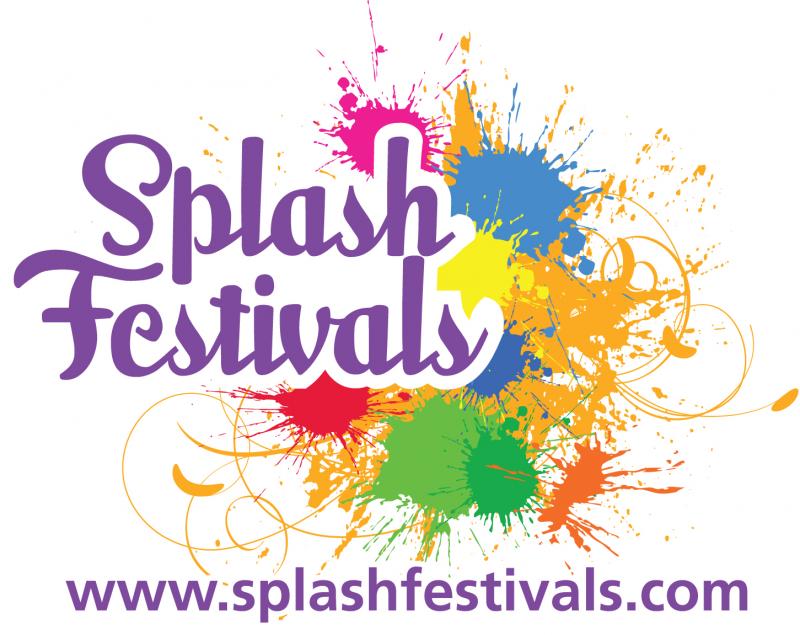 Splash Festivals, Inc.
About the application
Adult Artist Breakdown volunteers are responsible for helping our artists break down their booths quickly in an orderly manner and getting them loaded back into their vehicles. Staging volunteers will communicate with Zone Captains to control exhibitor access to the street to load. Once an exhibitor is packed and ready to load, the Zone Captain will issue them a Loading Pass. The exhibitor...
+ More
| Title | Location | Time | Slots available | Hours |
| --- | --- | --- | --- | --- |
| Load Assistance | Zone A | May 10, 2020 5:00 - 7:30 pm | 3 | 3 |
| Load Assistance | Zone B | May 10, 2020 5:00 - 7:30 pm | 3 | 3 |
| Load Assistance | Zone C | May 10, 2020 5:00 - 7:30 pm | 3 | 3 |
| Load Assistance | Zone D | May 10, 2020 5:00 - 7:30 pm | 3 | 3 |
| Load Assistance | Zone E | May 10, 2020 5:00 - 7:30 pm | 3 | 3 |
| Load Assistance | Zone F | May 10, 2020 5:00 - 7:30 pm | 3 | 3 |
| Staging Captain | Zone C | May 10, 2020 5:00 - 7:30 pm | 1 | 3 |
| Staging Captain | Zone E | May 10, 2020 5:00 - 7:30 pm | 1 | 3 |
| Staging Captain | Zone A | May 10, 2020 5:00 - 7:30 pm | 1 | 3 |
| Zone Captain | Zone A | May 10, 2020 5:00 - 7:30 pm | 1 | 3 |
| Zone Captain | Zone B | May 10, 2020 5:00 - 7:30 pm | 1 | 3 |
| Zone Captain | Zone C | May 10, 2020 5:00 - 7:30 pm | 1 | 3 |
| Zone Captain | Zone D | May 10, 2020 5:00 - 7:30 pm | 1 | 3 |
| Zone Captain | Zone E | May 10, 2020 5:00 - 7:30 pm | 1 | 3 |
| Zone Captain | Zone F | May 10, 2020 5:00 - 7:30 pm | 1 | 3 |
Questions on the application
Volunteer information
Name
Email
Phone
T-shirt size