Deadline: May 10, 2020 7:00 am
Date: May 09, 2020 10:00 am - May 10, 2020 5:00 pm
About the event
The crowd-pleasing Dunwoody Art Festival will celebrate its eleventh dazzling show on September 5 & 6, 2020 from 10AM to 5PM and It's Rain or Shine! Dunwoody Art Festival is temporarily moving to Brook Run Park for 2020! The park will transform into a whimsical artist market and be a shoppers' paradise. Bestowed the trophy for the "Best New Event of 2010" by the...
+ More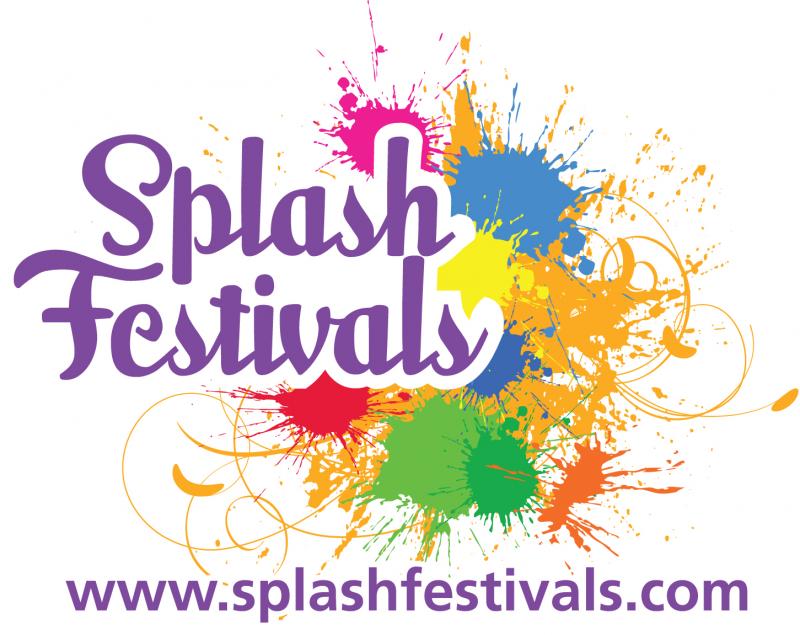 Splash Festivals, Inc.
About the application
Parking Directors direct exhibitors to their assigned parking areas and control overflow parking.
| Title | Location | Time | Slots available | Hours |
| --- | --- | --- | --- | --- |
| Parking Director | Dunwoody Prep | May 09, 2020 4:30 - 9:00 am | 1 | 5 |
| Parking Director | Coldwell Banker | May 09, 2020 4:30 - 9:00 am | 1 | 5 |
Questions on the application
Volunteer information
Name
Email
Phone
T-shirt size