Meeting Street Music Fest Volunteer
Deadline: Sep 11, 2023 10:00 am
Date: Sep 16, 2023 4:00 pm - Sep 16, 2023 8:00 pm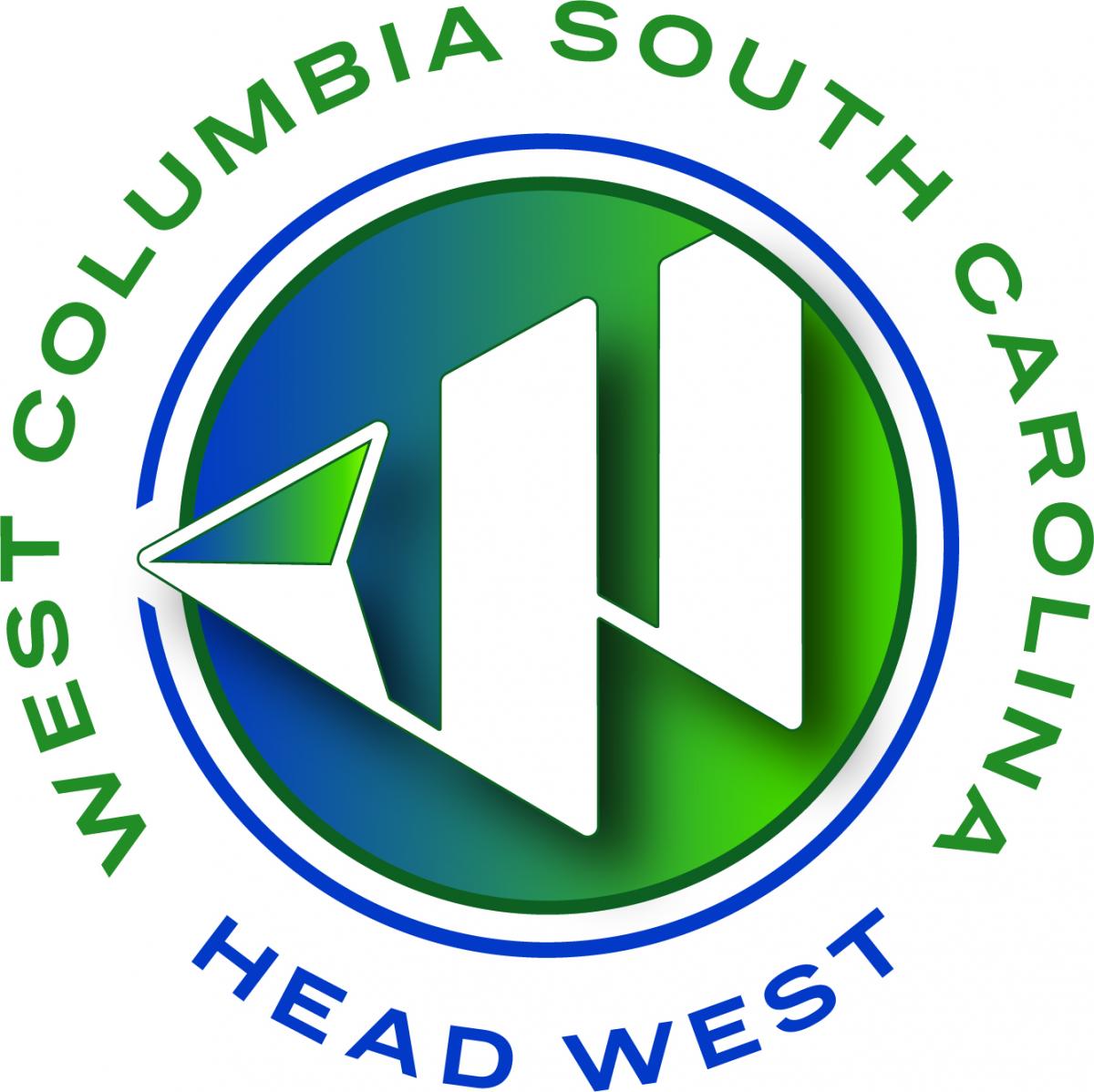 City of West Columbia
About the application
We appreciate your interest in volunteering at the Meeting Street Music Fest! Volunteers are crucial to making festivals thrive, and you can score a free t-shirt. There are so many different ways you can get involved, from assisting with the hospitality team to ensure volunteers, staff, and stage staff, are fed and hydrated, to selling T-shirts, and collecting zip codes. The possibilities are...
+ More
Terms & Conditions
1) You must fill out the volunteer waiver and send via email to events@westcolumbiasc.gov. 2) Volunteers under 18 must have a parent or guardian's signature on volunteer waiver, as well as their own signature.
Questions on the application
Volunteer information
Name
Email
Phone
Age
Emergency contacts
T-shirt size
Additional information
What time are you available the day of the event?
Would you like to be added to notifications about future volunteer opportunities?