Donation Volunteer/ Welcome Gate ** MUST have Sales or Fundraising experience**
Deadline: Oct 01, 2023 11:59 pm
Date: Oct 21, 2023 12:00 pm - Oct 21, 2023 10:00 pm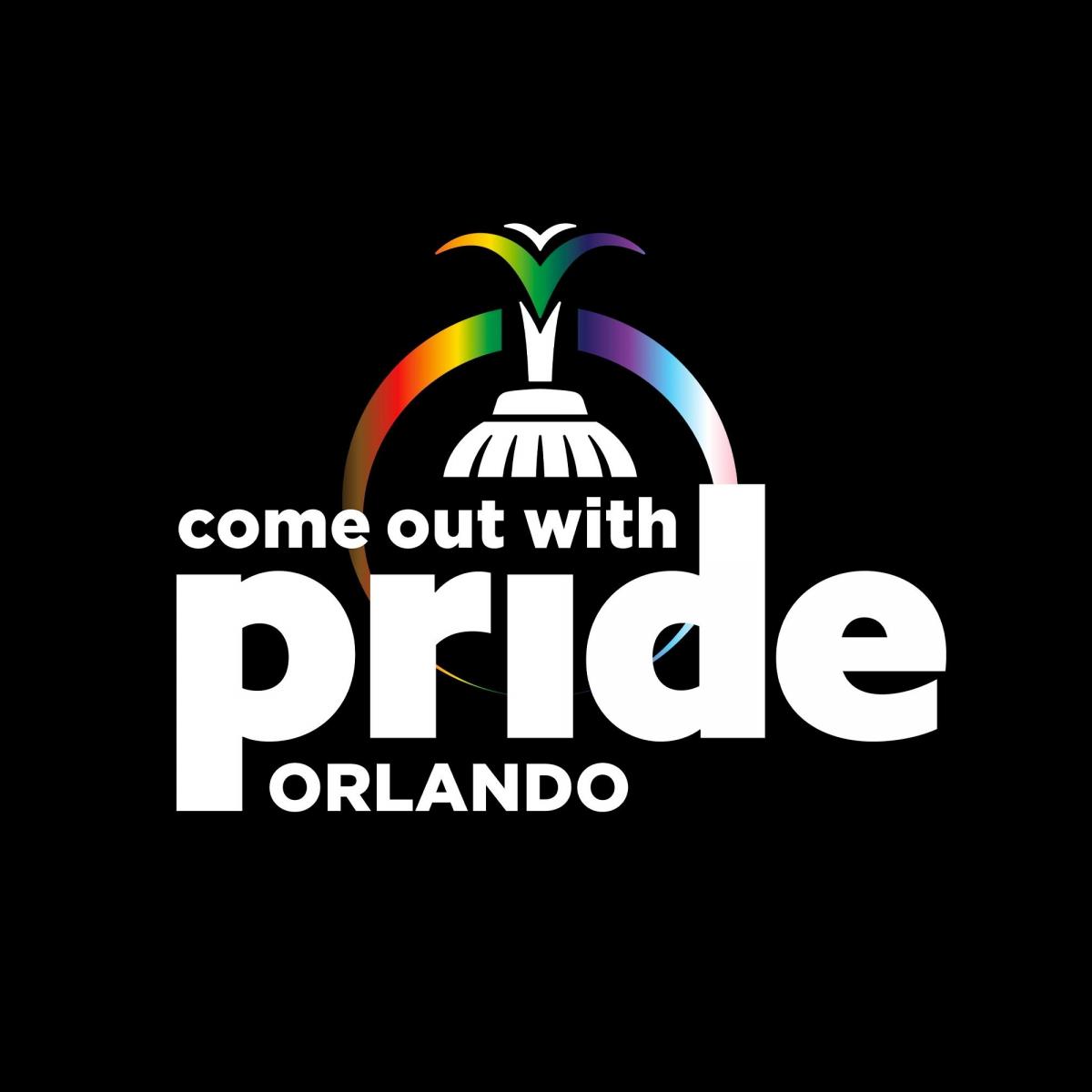 Come Out With Pride
About the application
Interact with festival guests and let them know we are taking donations with a clover machine (training provided). General resource assistance for attendees arriving/leaving at the festival. This includes distribution/explanation of festival maps, entertainment schedules and answering any questions.
Terms & Conditions
Pride Volunteer Agreement TERMS AND CONDITIONS OF PARTICIPATION - READ CAREFULLY BEFORE SIGNING In consideration of my being permitted to volunteer in connection with the Event and participate in all activities conducted in conjunction therewith (collectively, the "Event/Activity"), I hereby attest that, after reading this Waiver and Permission Form completely and carefully, I...
+ More
Questions on the application
Volunteer information
Name
Email
Phone
Emergency contacts
T-shirt size
Additional information
Are you a part of a group that is volunteering, yes or no? If yes, please list the group.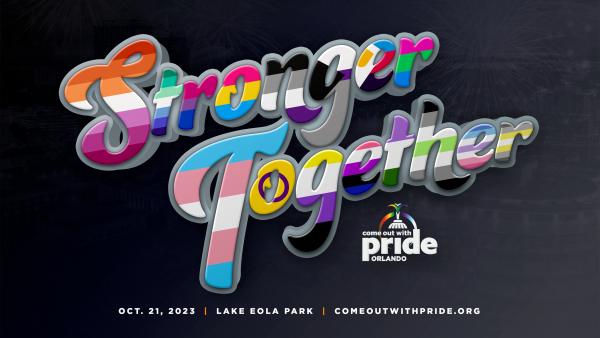 Donation Volunteer/ Welcome Gate ** MUST have Sales or Fundraising experience**
2023 Come Out With Pride