Deadline: Mar 12, 2020 11:59 pm
Date: Mar 14, 2020 3:00 pm - Mar 14, 2020 8:00 pm
About the event
Come out to celebrate St. Paddy's Day on Perry St. with shamrocks and other shenanigans in Historic Downtown Lawrenceville!! We're partnering with Local Republic and McCray's Tavern on the Square to bring you delicious traditional Irish foods, cool treats and plenty of time to shop goodies from the stores around the Square, while enjoying live entertainment. You'll find fun...
+ More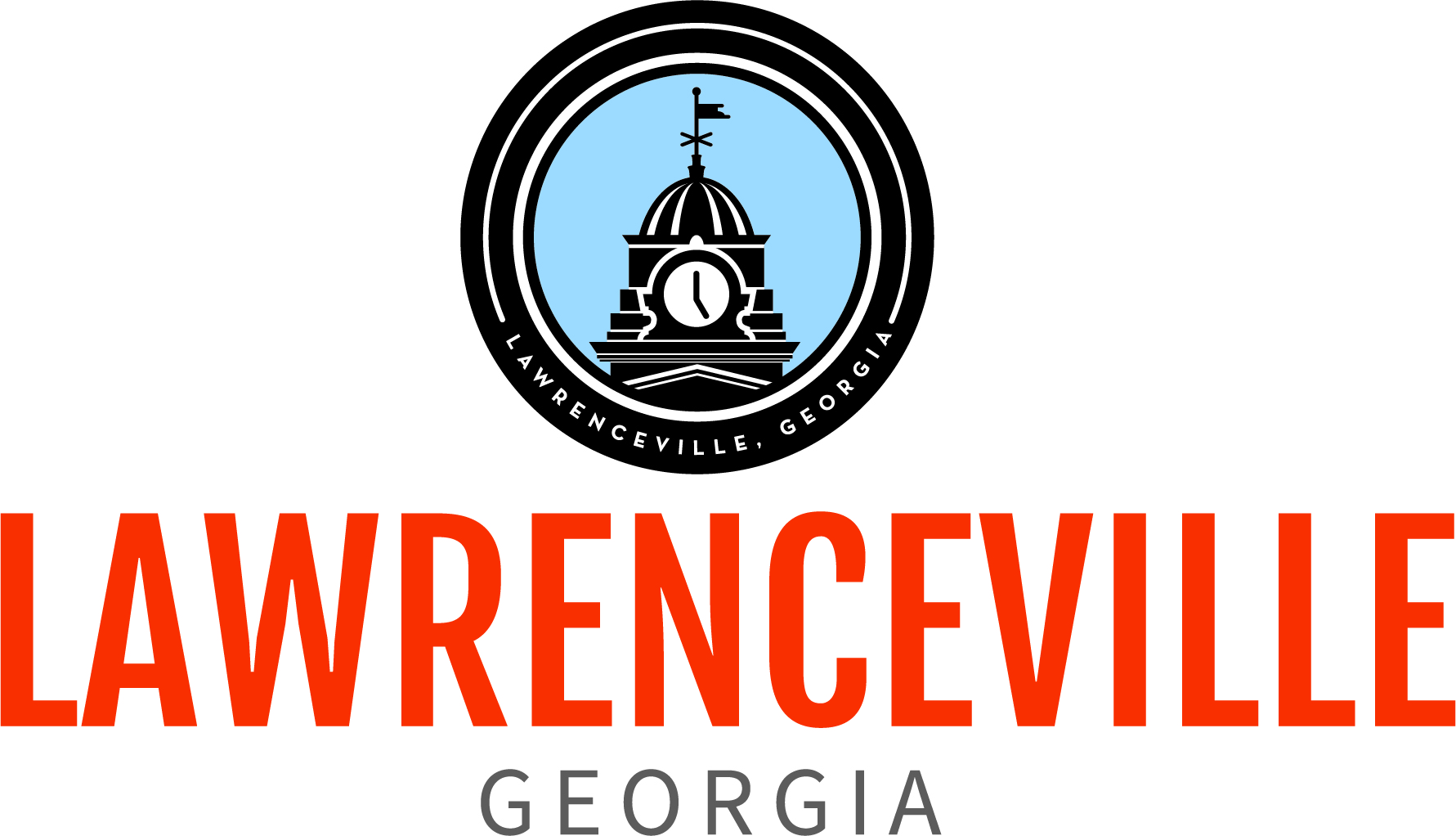 City of Lawrenceville
About the application
Volunteers will arrive to Perry Street to assist the Events Team in various activities such as, but not limited to, load in, booth assistance, beautification, Kid zone, and much more. Please join us this year, as we are in search of incredible volunteers to ensure for a successful event in our community. Volunteers will receive T-shirts for their assistance, but sizes are limited...
+ More
Terms & Conditions
I understand that any volunteer assignments I accept through this application / registration will be undertaken of my own free choice and will with no expectations of rewards, either monetary or in any other form. I understand that, as a volunteer, I am not an employee of the City of Lawrenceville and will not receive any compensation of any kind. By submitting this application, I accept that...
+ More
| Title | Location | Time | Slots available | Hours |
| --- | --- | --- | --- | --- |
| General Volunteer (set up, beautification) | 139 North Perry Street, Lawrenceville, Ga 30046 | Mar 14, 2020 1:00 - 4:00 pm | 1 | 3 |
| General Volunteer (Kid zone & Beautification) | 139 North Perry Street, Lawrenceville, Ga 30046 | Mar 14, 2020 3:00 - 6:00 pm | 0 | 3 |
| General Volunteer (Kid zone & Beautification) | 139 North Perry Street, Lawrenceville, Ga 30046 | Mar 14, 2020 5:00 - 8:00 pm | 2 | 3 |
Questions on the application
Volunteer information
Name
Email
Phone
Age
Emergency contacts
T-shirt size
Additional information
Have you ever been employed by the City of Lawrenceville? If so, when and in what capacity?
Have you ever been convicted of any violation of the law (other than traffic violations)? If so, please give details or list N/A
Do you have any medical conidtions that would inhibit or restrict your abilities? If so, please give details or list N/A
I have read and understand the "Terms and Conditions" - Volunteer Release
Please submit the School you attend & Club/Organization Affiliation. If none, write N/A
T-Shirt Size