2023 Kitsap Pride Festival - Volunteer Application
Deadline: Jul 20, 2023 11:59 pm
Date: Jul 22, 2023 2:00 pm - Jul 22, 2023 9:00 pm

Kitsap Pride
About the application
Volunteers are the heart and soul of what we do and the reason the Kitsap Pride Festival is on its 25th year. We are grateful to you for donating your personal time to making this community event sustaining and memorable. Most shifts are 3 hours . We encourage volunteers to choose shifts that allow them time to enjoy the festival in their own way. • There is parking available...
+ More
Terms & Conditions
Things to keep in mind: • Walking long distances, lifting heavy objects, and standing for long periods is typical for many of our volunteer roles. Be mindful of your limits and dress accordingly. Refer to the shift descriptions for more information. • Please bring only what you need. Volunteers are responsible for the security & storage of their personal items. All items must be...
+ More
Questions on the application
Volunteer information
Name
Email
Phone
Age
Emergency contacts
Picture
Additional information
What are your pronouns?
Is there anything else you'd like to share about yourself?
Are you a returning volunteer? If yes, in what area(s) did you work in prior years?
Let us know the number of shifts we can assign to you.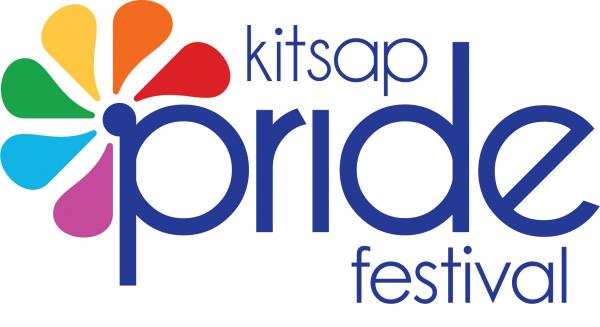 2023 Kitsap Pride Festival - Volunteer Application
Kitsap Pride 2023