Deadline: Apr 04, 2023 11:59 pm
Date: Apr 14, 2023 6:00 pm - Apr 14, 2023 9:00 pm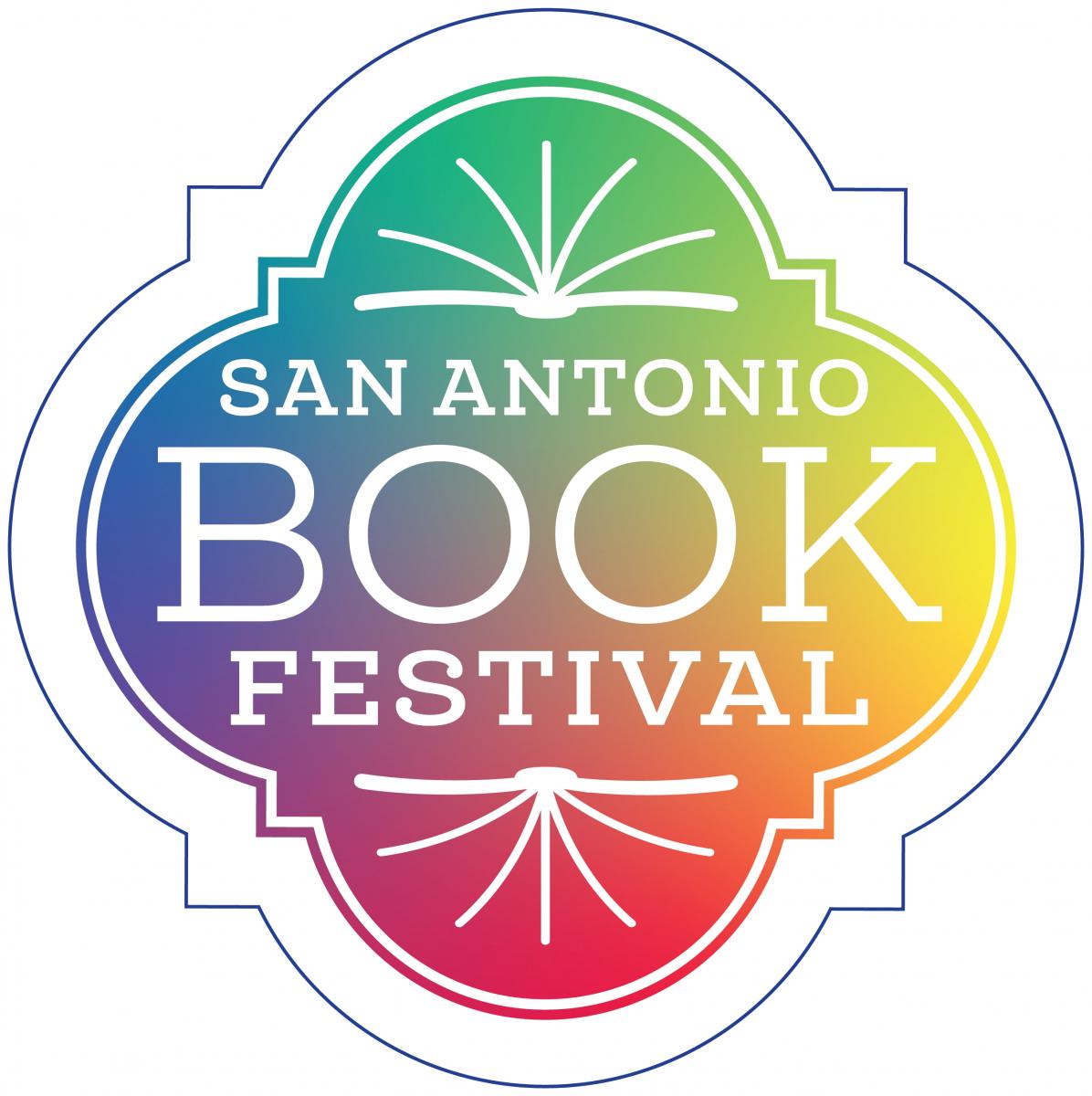 San Antonio Book Festival
About the application
6:00PM -- "Kick off at La Zona" (next to Texas Public Radio/TPR) – featuring Poetry by Vocab Sanderson and other SABF author poets. Volunteers will greet guests and check in VIP's. 7:00PM -- "TPR Worth Repeating" with SABF authors (all guests go inside to TPR/2nd floor) – 4 SABF authors – storytelling. Two volunteers will serve as door monitors to...
+ More
Terms & Conditions
Each position is equally important, and we are very grateful to all of our volunteers. Without you, there is no Book Festival! Making a difference in the local community while having a great time—what could be better? Volunteers receive a free t-shirt and access to the volunteer lounge for refreshments. Volunteers are encouraged to partake in the Festival fun after their shift has... +...
+ More
| Title | Location | Time | Slots available | Hours |
| --- | --- | --- | --- | --- |
| Lit Happens | 321 W. Commerce St., San Antonio, TX 78205 | Apr 14, 2023 6:00 pm - 9:00 pm | 4 | 3 |
Questions on the application
Volunteer information
Name
Email
Phone
Age
Emergency contacts
T-shirt size
Additional information
Waiver Signature - To sign the waiver, scroll down on the right-hand side of the page and click on SABF -WAIVERS Volunteers in the "Related Files" box. Type your name and date on the appropriate lines. Do not fill out the AUTHORIZED SIGNATURE or RELATIONSHIP TO VOLUNTEER blanks unless you are under the age of 18. Click on the computer disc icon at the top right of the document and save to your desktop as SABF Waiver. Go back to the application and click on "Choose File," and select your saved SABF Waiver from your desktop.