Putting up Tents,Tables, Chairs/ Delivering Sodas
Deadline: Apr 03, 2023 11:59 pm
Date: Apr 07, 2023 2:00 pm - Apr 08, 2023 9:00 pm
About the event
Enjoy Florida's Fizziest Festival An Award-Winning Event! Over 20,000 confirmed attendees in 2022! Is there a better way to celebrate soda than with a festival? Float on over to the 5th Annual Sebring Soda Festival, April 7-8, 2023. With a family-friendly party atmosphere, more than 200 craft sodas to sample, craft beer & wine, live music and festive food, this is the fizziest...
+ More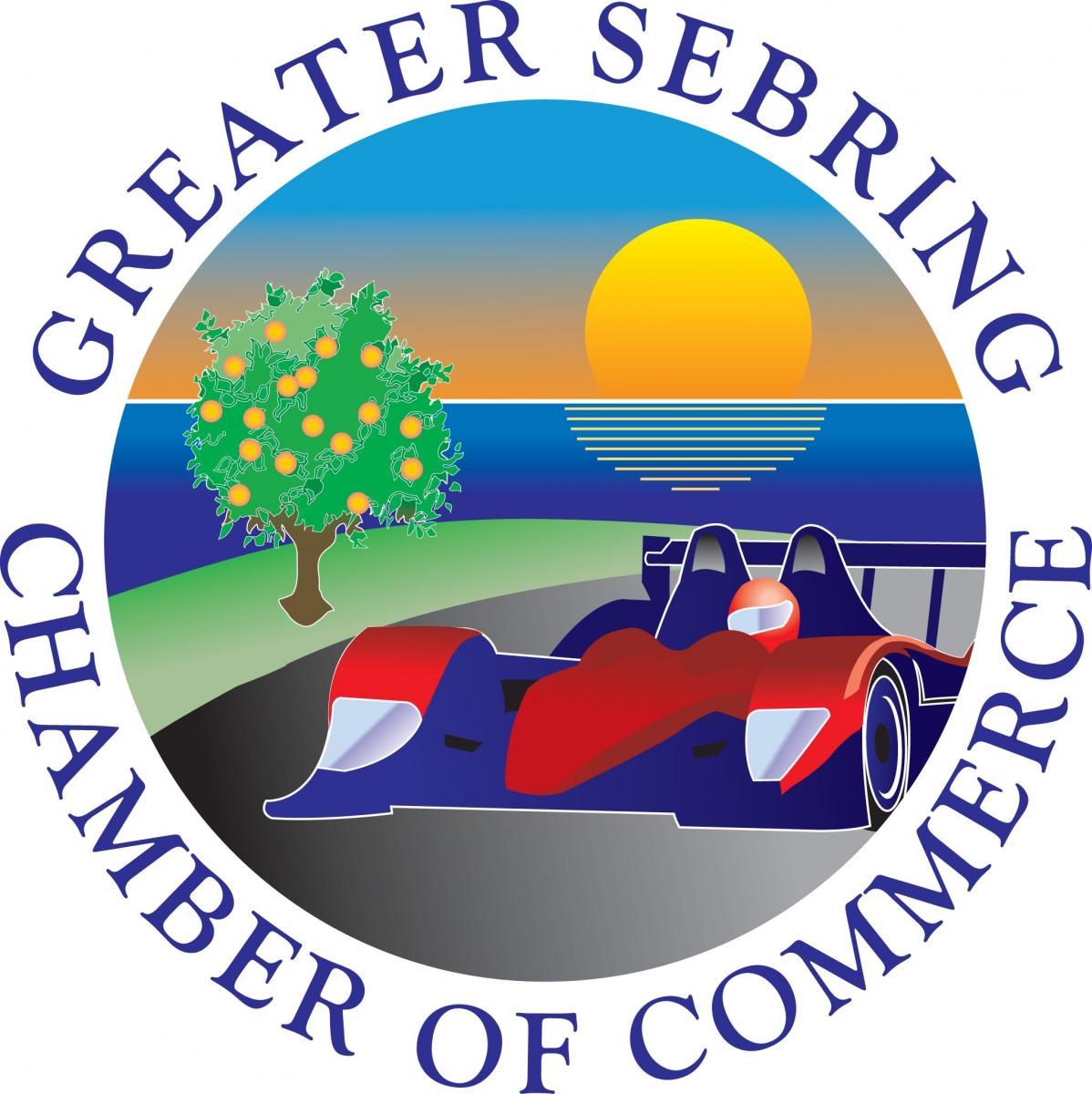 The Greater Sebring Chamber of Commerce
About the application
Assisting with setting up for event. Putting up tents,tables and chairs. As well as delivering soda to the proper tents.
Title
Location
Time
Slots available
Hours
Putting up Tents,Tables, Chairs/ Delivering Sodas
Downtown Sebring
Apr 07, 2023 10:00 am - 2:00 pm
10
4

message
Questions on the application
Additional information
T-shirt size?
Can you make the mandatory meeting on April 5th in the evening?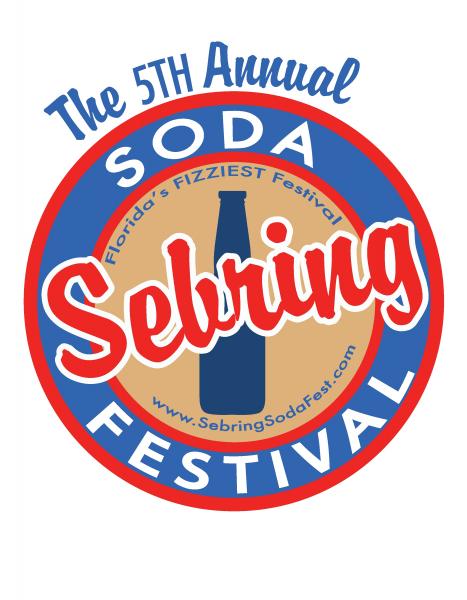 Putting up Tents,Tables, Chairs/ Delivering Sodas
Sebring Soda Festival Presented by Suncoast Credit Union