Deadline: Dec 01, 2020 11:59 pm
Date: Jun 03, 2020 12:00 am - Jun 24, 2020 11:00 pm
About the event
The First Wednesday Art Walk is a monthly event produced by Downtown Vision (DVI), the Business Improvement District, to bring people to the cultural and historical center of the city and showcase Jacksonville's deep and energetic pool of creative talent. Open to visual and performing artists, Art Walk is on the first Wednesday of every month from 5 – 9 p.m., rain or shine. More...
+ More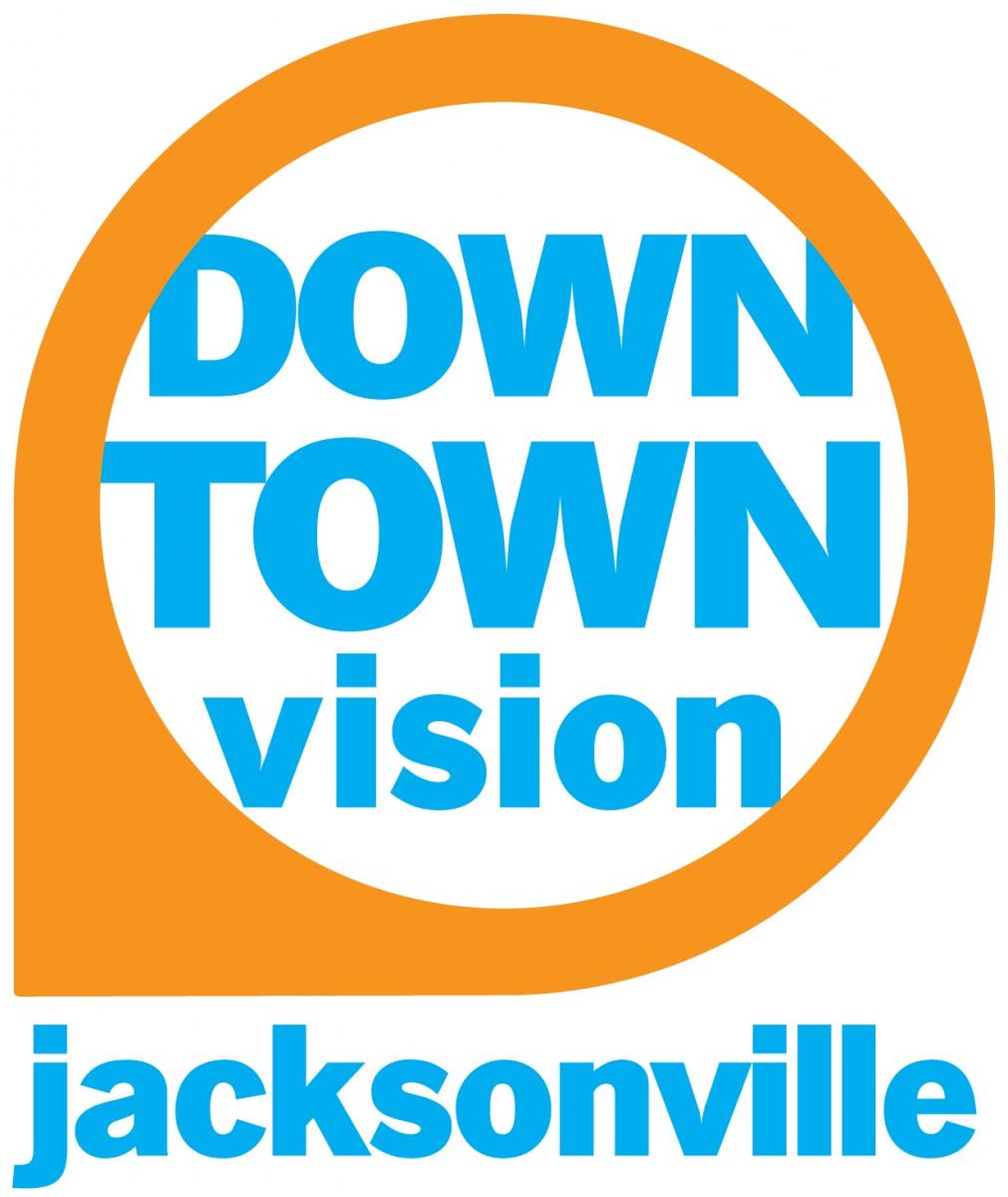 Downtown Vision
About the application
Help put away (30) stage chairs and other closing needs.
| Title | Location | Time | Slots available | Hours |
| --- | --- | --- | --- | --- |
| Closing Time | Hemming Park | Feb 05, 2020 9:00 - 10:00 pm | 2 | 1 |
Questions on the application
Volunteer information
Name
Email
Phone
Emergency contacts