Workshop Volunteer (Jan 28) Create your own Red Envelope - Springfest
Deadline: Jan 27, 2023 11:59 pm
Date: Jan 01, 2023 12:00 am - Dec 31, 2023 12:00 am
About the event
To showcase local art and serve as an arts and culture hub for all of east Orlando.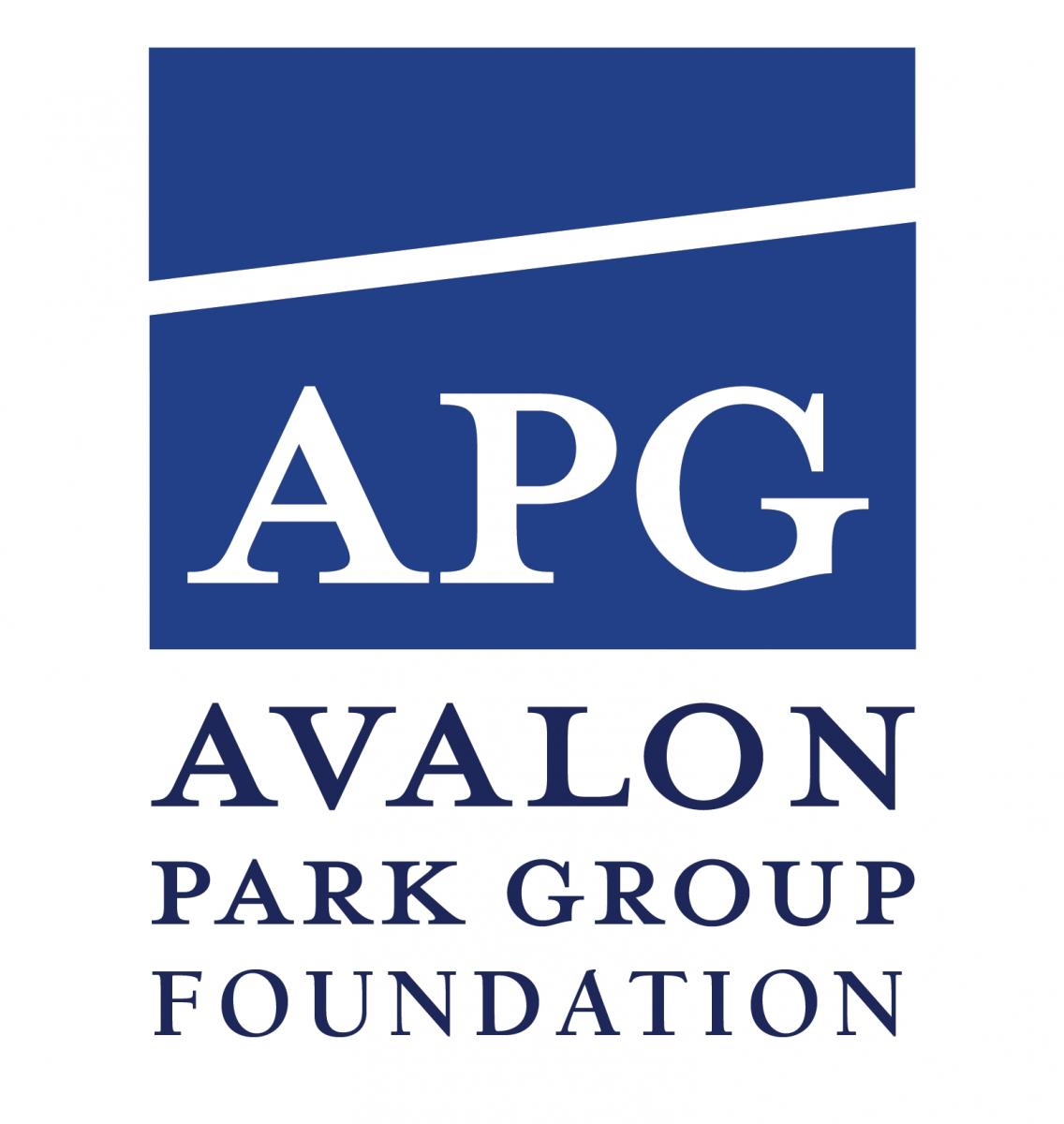 Avalon Park Arts & Culture Center
About the application
Before the Lunar New Year celebration, volunteers will help with a workshop. supporting the workshop leader with setup, cleanup, and assistance for attendees' arts and crafts.
| Title | Location | Time | Slots available | Hours |
| --- | --- | --- | --- | --- |
| Lunar New Year Workshop Volunteer | 13013 Founders Square Dr, Orlando, FL, 32828 | Jan 28, 2023 10:00 am - 3:00 pm | 3 | 5 |
Questions on the application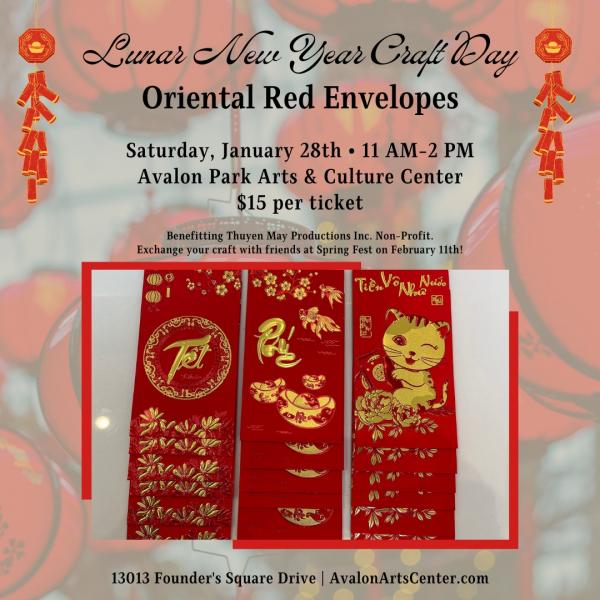 Workshop Volunteer (Jan 28) Create your own Red Envelope - Springfest
Avalon Park Art & Culture Center Volunteer Opportunity