2023 Great Blue Heron Music Festival Volunteer Application
Deadline: Jul 03, 2023 1:00 am
Date: Jun 29, 2023 1:00 pm - Jul 02, 2023 10:00 pm
About the event
The 30th annual celebration of music and community at a magical campground in the rolling hills of Western New York.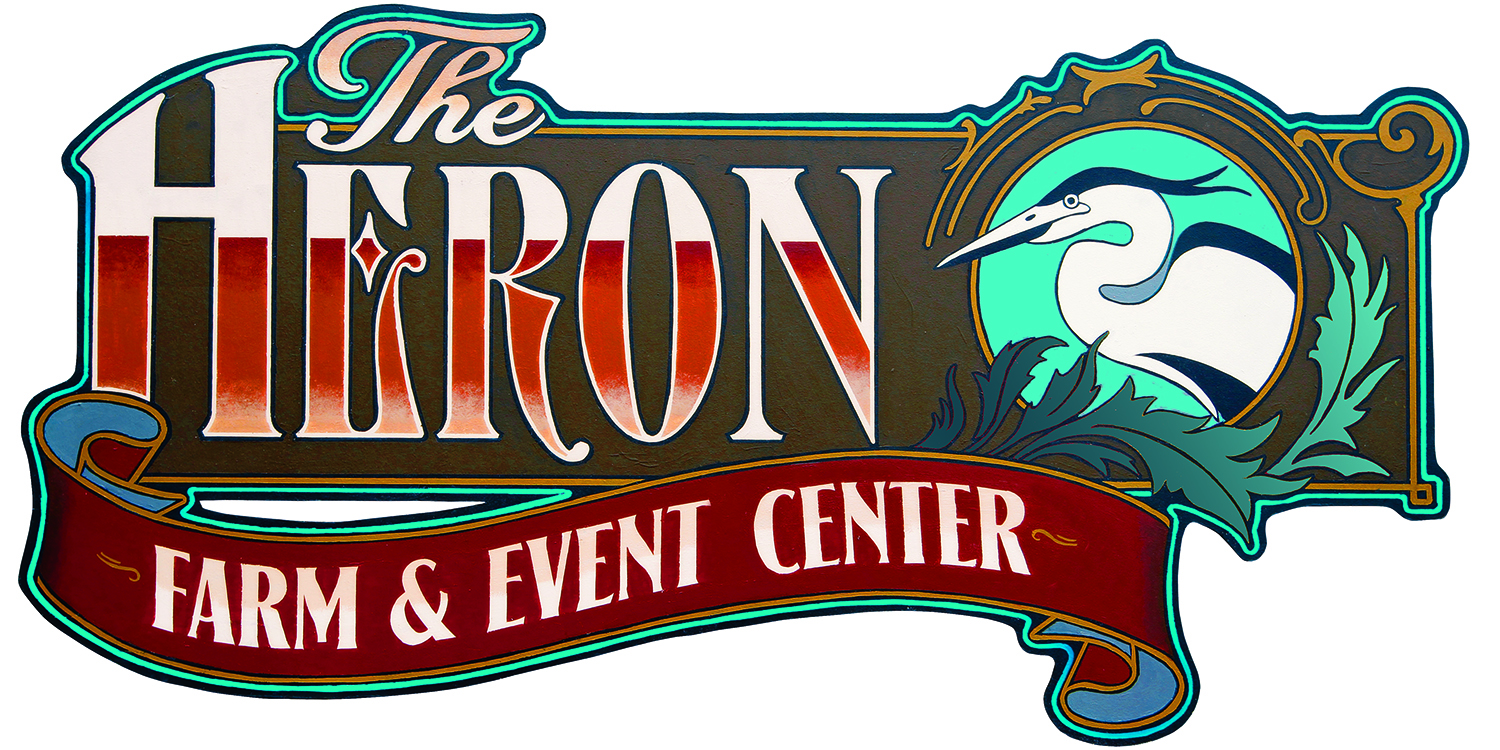 The Heron Farm & Event Center
About the application
Volunteers are the heartbeat of The Heron and we are appreciative that you are willing to earn a weekend pass by contributing your time and energy! Here's how our volunteer process works: • Fill out an application and choose the crew you'd like to work with • We'll email to let you know that you've been accepted • We'll communicate again when...
+ More
Terms & Conditions
By submitting this application, you are agreeing to work the shifts agreed upon. Any no-call no-show's will potentially be terminated from the volunteer system and/or asked to leave the grounds.
Questions on the application
Volunteer information
Name
Email
Phone
Age
Address
Emergency contacts
Picture
Additional information
Have you been a Crew Chief before?
If you're applying for the Beer Garden or for Security, please upload a copy of your ID showing your birthdate.
If you are applying for Beach or First Aid, please upload your CPR and/or your Lifeguard Certification
What are your skills and/or limitations?
When is the earliest day and time you can start a shift?
What is the latest day and time you can work a shift?
Have you volunteered at The Heron before? If so, what year and crew?
If your chosen crew isn't available, what would your second and third choices be?
What bands inspired you to come to the festival?
What wouldn't you want to miss? (If possible!)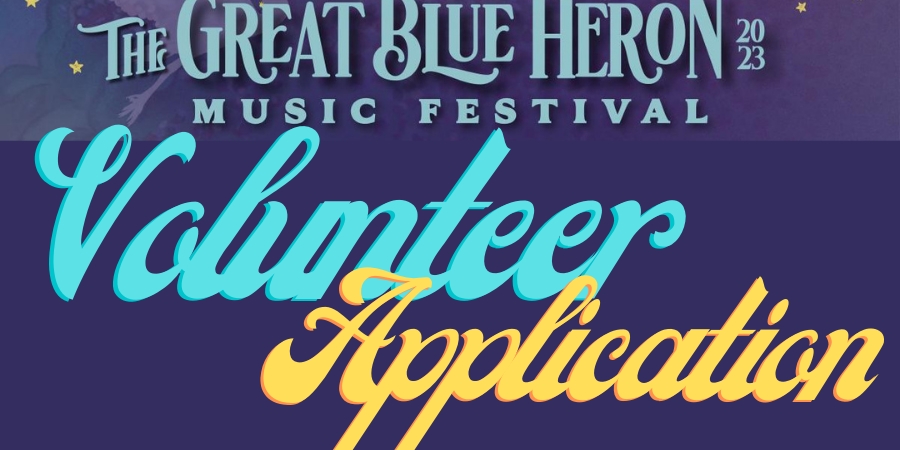 2023 Great Blue Heron Music Festival Volunteer Application
Great Blue Heron Music Festival 2023