Deadline: Jun 03, 2023 11:59 pm
Date: Jun 03, 2023 1:00 pm - Jun 03, 2023 8:00 pm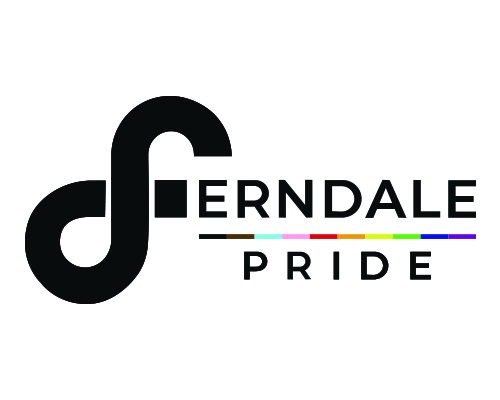 Ferndale Pride
About the application
Thank you for volunteering for Hugs for Ferndale Pride! You provide the most human service of all: validation through physical, compassionate touch. All Hugs Volunteers are required to wear the provided Hugs T-shirt. Masks are provided. Our non-gendered, non-binary t-shirts are Red this year and say, "Hugs, We Care," on the front and, "You Matter," on the back. We...
+ More
Terms & Conditions
Walking for long distances and standing for long periods of time required for this task. You must be willing to speak, engage, sit, talk, listen and hug, if consent is given, all persons. No exceptions. No photos! Unless requested, and only if you give consent, too. Pride is a Safe Space and, therefore, confidential. By checking yes to terms and agreements I am signing this...
+ More
Title
Location
Time
Slots available
Hours
Hugs 1-3
9 Mile & Planavon
Jun 03, 2023 1:00 pm - 3:00 pm
0
2
Hugs 3-5
9 Mile & Planavon
Jun 03, 2023 3:00 pm - 5:00 pm
0
2
Hugs 5-7
9 Mile & Planavon
Jun 03, 2023 5:00 pm - 7:00 pm
0
2

message

Hugs 7-9
9 Mile & Planavon
Jun 03, 2023 7:00 pm - 9:00 pm
9
2

message
Questions on the application
Volunteer information
Name
Email
Phone
Emergency contacts
T-shirt size
Additional information
What are your Pronouns?
Do you require a Letter and/or Signature as Proof of Volunteer Hours?
Do you have any special needs / circumstances you would like us to know?
Do you agree to the Terms of Volunteering with Hugs / Ferndale Pride?