Dragon Con Previous Volunteer
Deadline: Sep 02, 2023 11:00 am
Date: Aug 31, 2023 6:00 pm - Sep 04, 2023 5:00 pm
About the event
Dragon Con, the largest multi-media popular-culture convention focusing on science fiction & fantasy, gaming, comics, literature, art, music, and film in the universe, will be held Labor Day weekend.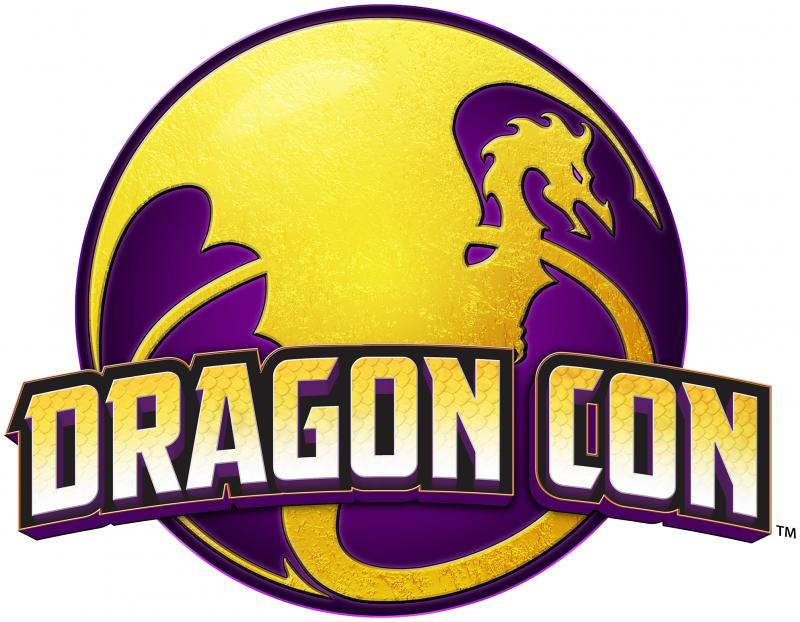 Dragon Con
About the application
This application is for those that have volunteered before. If you have never volunteered before please complete the New Volunteer application. Thanks for your interest in volunteering at Dragon Con 2023. Previous volunteers should pick the department that they most recently volunteered in. Completing this application does not guarantee you a volunteer position for Dragon Con 2023. ...
+ More
Terms & Conditions
I, the undersigned agree to serve as a volunteer at the Dragon Con 2023 Convention (the "Convention") on the terms of this Volunteer Agreement. This Agreement covers all events and occurrences before, during and after the Convention, including but not limited to set-up and registration prior to, and break-down after the Convention, and all sessions, seminars,...
+ More
| Title | Location | Time | Slots available | Hours |
| --- | --- | --- | --- | --- |
| Dragon Con 2023 | Dragon Con - Atlanta, GA | Aug 31, 2023 12:00 am - Sep 04, 2023 12:00 am | 1907 | 96 |
Questions on the application
Volunteer information
Name
Email
Phone
Gender
Age
Address
Emergency contacts
Picture
T-shirt size
Additional information
Are you interested in moving departments? If so please list your top 3.
Badge Name
I certify that I am over 18, or will be on August 31, 2023.
Anything else you want us to know?
What hours will you primarily be available? Please check as many as apply.
I, the undersigned, agree to terms and conditions of volunteering for Dragon Con 2023 found below.