Sunset Tequila Fest Volunteer Application
Deadline: Oct 31, 2022 11:00 pm
Date: Nov 05, 2022 4:00 pm - Nov 05, 2022 10:00 pm
About the event
South Florida's premier outdoor festival combining agave spirits, Mexican street food, music, artisans, & technology.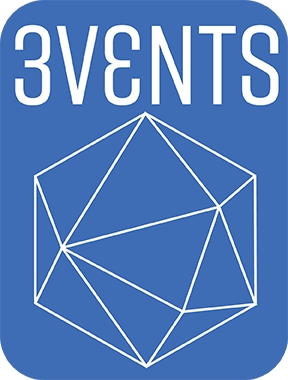 3vents
About the application
Thanks for your interest in volunteering at the 2022 Sunset Tequila & Taco Fest. Below are some details about the festival and volunteering with us.
 ***Volunteers must be at least 21 years old to participate. Check out the information, and if you have any questions, please contact us at hello@3VENTS.co Once you have submitted your completed application, you can expect to hear from...
+ More
Terms & Conditions
The following liability waiver and rules statement must be signed before a volunteer can be approved. I understand and acknowledge that my participation in the Sunset Tequila Festival and any 3VENTS, LLC event is completely voluntary. I understand that submitting an application is not a guarantee that I will be confirmed as a volunteer for the event. I also understand that the Volunteer...
+ More
Title
Location
Time
Slots available
Hours
Friday Set-Up
Nov 04, 2022 6:00 pm - 10:00 pm
11
4
Saturday Set-Up
Nov 05, 2022 12:00 pm - 4:00 pm
13
4
Saturday Gates Open
Nov 05, 2022 2:00 pm - 6:00 pm
14
4
Saturday Mid 1
Nov 05, 2022 4:00 pm - 8:00 pm
9
4
Saturday Mid 2
Nov 05, 2022 6:00 pm - 10:00 pm
9
4
Saturday Event Closing & Breakdown
Nov 05, 2022 8:00 pm - Nov 06, 2022 12:00 am
10
4
Questions on the application
Volunteer information
Name
Email
Phone
Gender
Age
Emergency contacts
Additional information
T-Shirt Size
May we text you during the event?
Do you agree to the terms listed in the "Volunteer Release of Liability Waiver" document?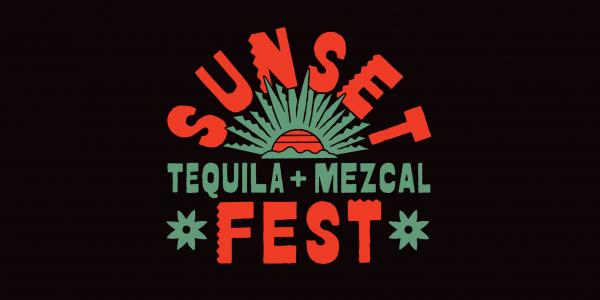 Sunset Tequila Fest Volunteer Application
Sunset Tequila & Mezcal Festival