Mac & Cheese Event Volunteer
Deadline: Jun 01, 2022 11:59 pm
Date: Oct 14, 2023 11:30 am - Oct 14, 2023 9:00 pm
About the event
NEW DATE-Nashville's Cheeesiest Event! Exciting Location - First Horizon Parkl! Nashville Mac and Cheese Festival celebrates Nashville's Best Food Vendors, Food Trucks and Restaurants.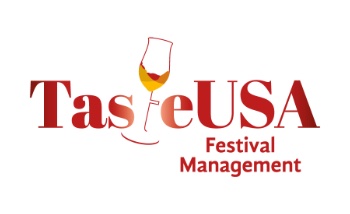 TasteUSA Festival Management
About the application
Be part of the excitement at the 2022 Nashville Mac & Cheese Festival! Volunteers help our professional staff in key roles like admissions, guest services, and other support areas to ensure our ticketed guests and vendors have an excellent event experience.
Terms & Conditions
As a "thank you" to hard-working volunteers who successfully complete their assigned 3-hr shifts, you'll be invited to stay and enjoy the festival until the end of the session during which you volunteered.
| Title | Location | Time | Slots available | Hours |
| --- | --- | --- | --- | --- |
| Morning Session Volunteer | First Tennessee Park | Jun 04, 2022 10:30 am - 1:30 pm | 6 | 3 |
| Afternoon Session Volunteer | First Tennessee Park | Jun 04, 2022 4:00 pm - 7:00 pm | 12 | 3 |
Questions on the application
Volunteer information
Name
Email
Phone
Gender
Age
Additional information
Previous Event Experience
Special Skills or Certifications