Deadline: Jul 04, 2022 11:59 pm
Date: Jul 01, 2022 9:00 am - Jul 03, 2022 8:00 pm
About the event
An Americana music festival at a magical campground in the hills of western New York. A little slice of what the world should be! This is a rain or shine event. Tickets are non-refundable. In the case of a force majeure cancellation, tickets purchases will be held for future events. No Pets, Glass, Fireworks, Floating Lanterns, Firewood, or Glow Sticks. Thank you for respecting these...
+ More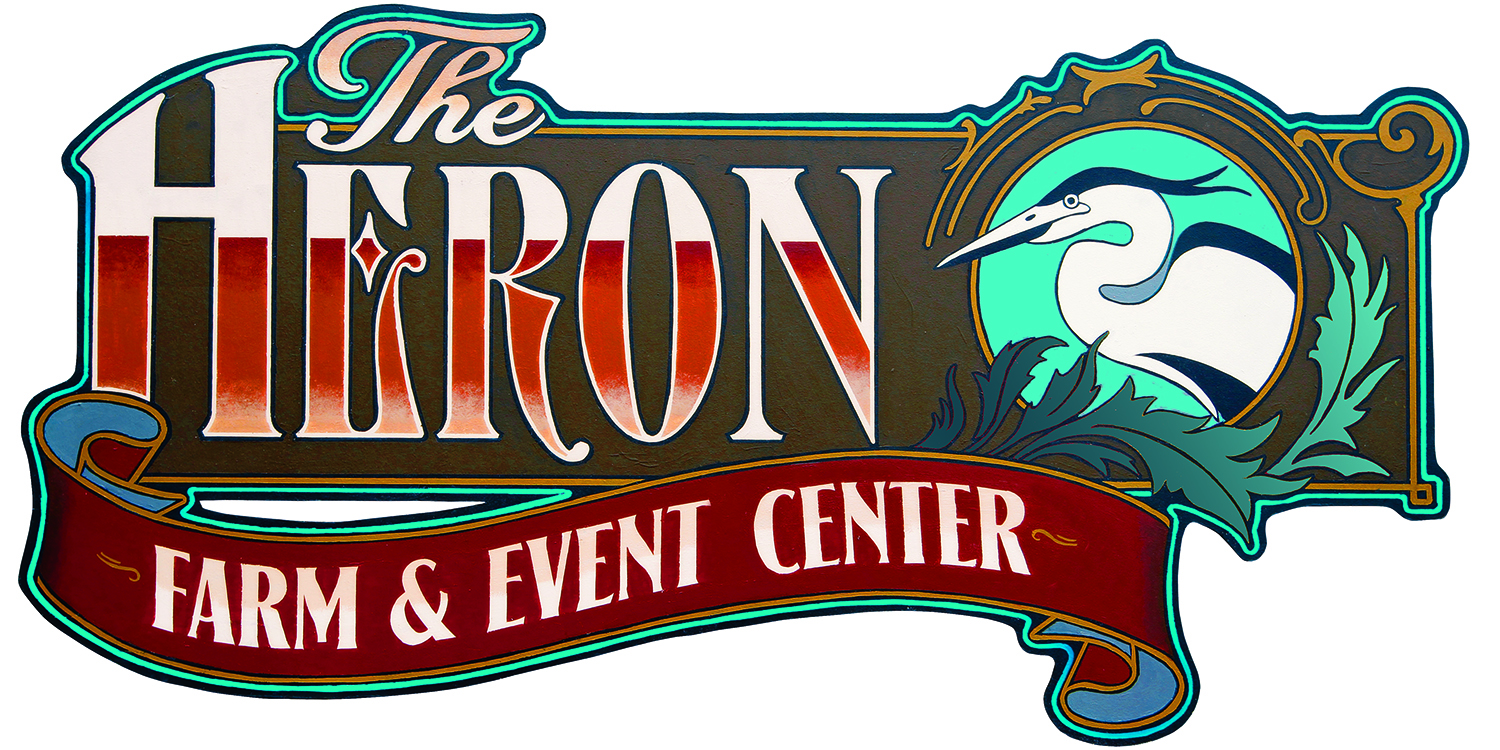 The Heron Farm & Event Center
About the application
Volunteering for The Blue Heron Music Festival is a fun and rewarding experience! You can volunteer for 9 hours scheduled throughout the July 1st weekend or 12 hours for spring work/pre-fest/post-fest or on Thursday June 30, which earns your weekend pass to the festival. You'll feel good pitching in to help make The Heron a safe and fun weekend for all. Please fill out an application...
+ More
Terms & Conditions
By submitting this application, you are agreeing to work the shifts agreed upon. Any no-call no-show's will potentially be terminated from the volunteer system and/or asked to leave the grounds.
Questions on the application
Volunteer information
Name
Email
Phone
Age
Address
Emergency contacts
Additional information
Have you been a Crew Chief before?
If you're applying for the Beer Garden, please upload a copy of your ID showing your birthdate.
If you are applying for Beach or First Aid, please upload your CPR and/or your Lifeguard Certification
What are your skills and limitations?
What is your planned date of arrival?
Have you volunteered at The Heron before? If so, what year and crew?