DCC Summer Edition Volunteer Applications
Deadline: Jul 20, 2022 11:59 pm
Date: Aug 06, 2022 11:00 am - Aug 07, 2022 5:00 pm
About the event
Dublin Comic Con returns August 6th and 7th with a host of guests, cosplay, gaming, activities and fun! Are you an exhibitor? Be sure to sign up to our mailing list via https://www.subscribepage.com/dublincomiccon exhibitors to be kept up to date with the latest stall information. Please note if you are not signed up via the above mailing list we cannot contact you with updates regarding...
+ More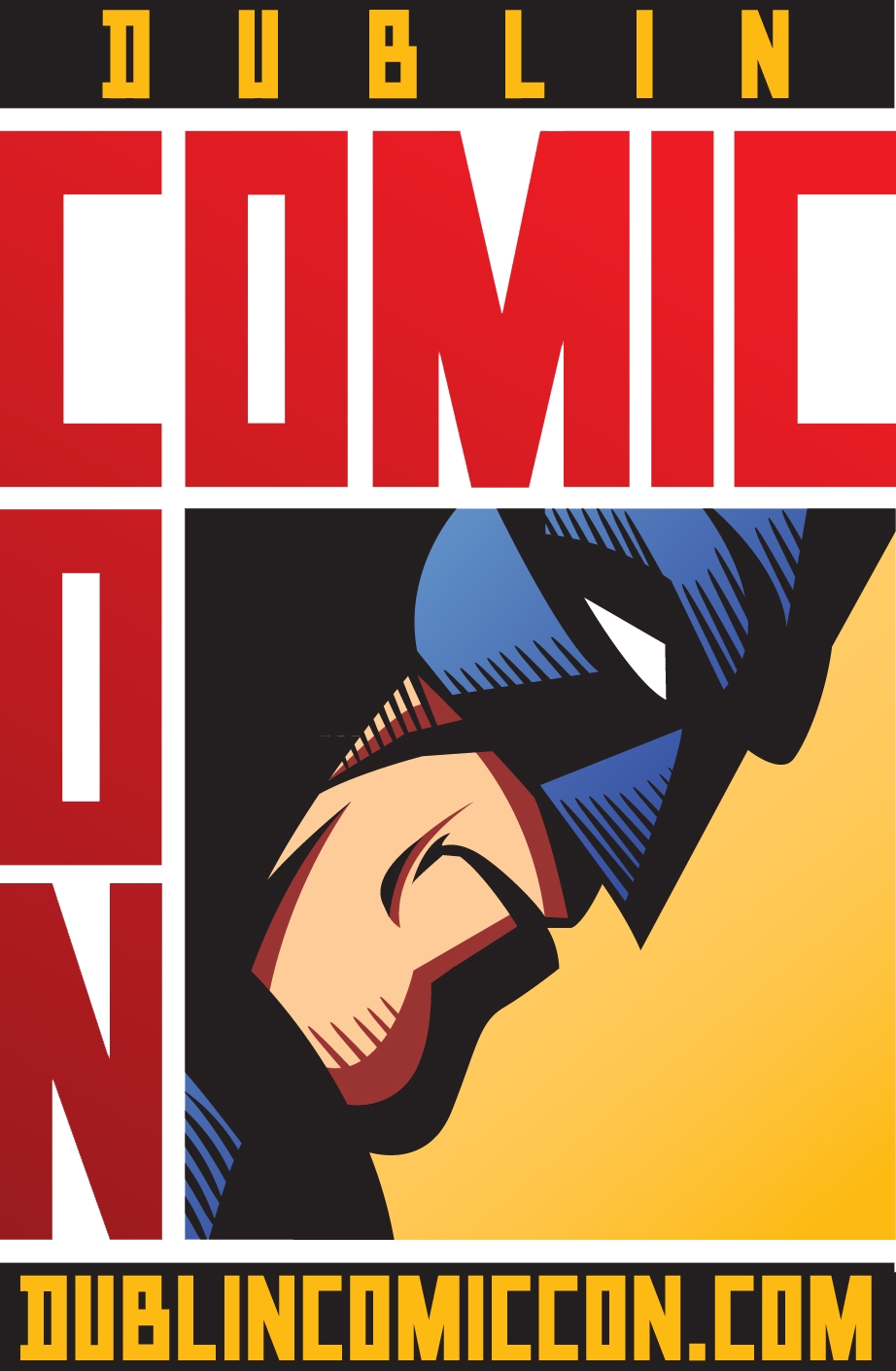 Dublin Comic Con
About the application
Thank you for applying to be a volunteer at Dublin Comic Con 2022 Summer Edition which is being held at the Convention Centre Dublin this August 6th and 7th You are only required to volunteer for one day and as a thank you for all your help, you will be given a ticket for the day you are not working. However, in the event you love volunteering, please feel free to indicate your interest in...
+ More
Title
Location
Time
Slots available
Hours
Saturday - General
Dublin
Aug 06, 2022 8:00 am - 6:00 pm
38
10
Friday - Event Set up
Dublin
Aug 06, 2022 9:00 am - 6:00 pm
0
9

message

Sunday - General
Dublin
Aug 07, 2022 8:00 am - 5:00 pm
48
9
Questions on the application
Volunteer information
Name
Email
Phone
Gender
Age
Address
Emergency contacts
Picture
T-shirt size
Additional information
Have you any event experience?
If yes please describe what kind of experience you have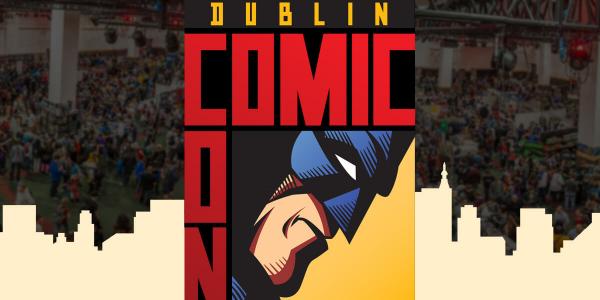 DCC Summer Edition Volunteer Applications
Dublin Comic Con 2022 : Summer Edition