Deadline: Jul 29, 2022 11:59 pm
Date: Jul 30, 2022 10:00 am - Aug 01, 2022 8:00 pm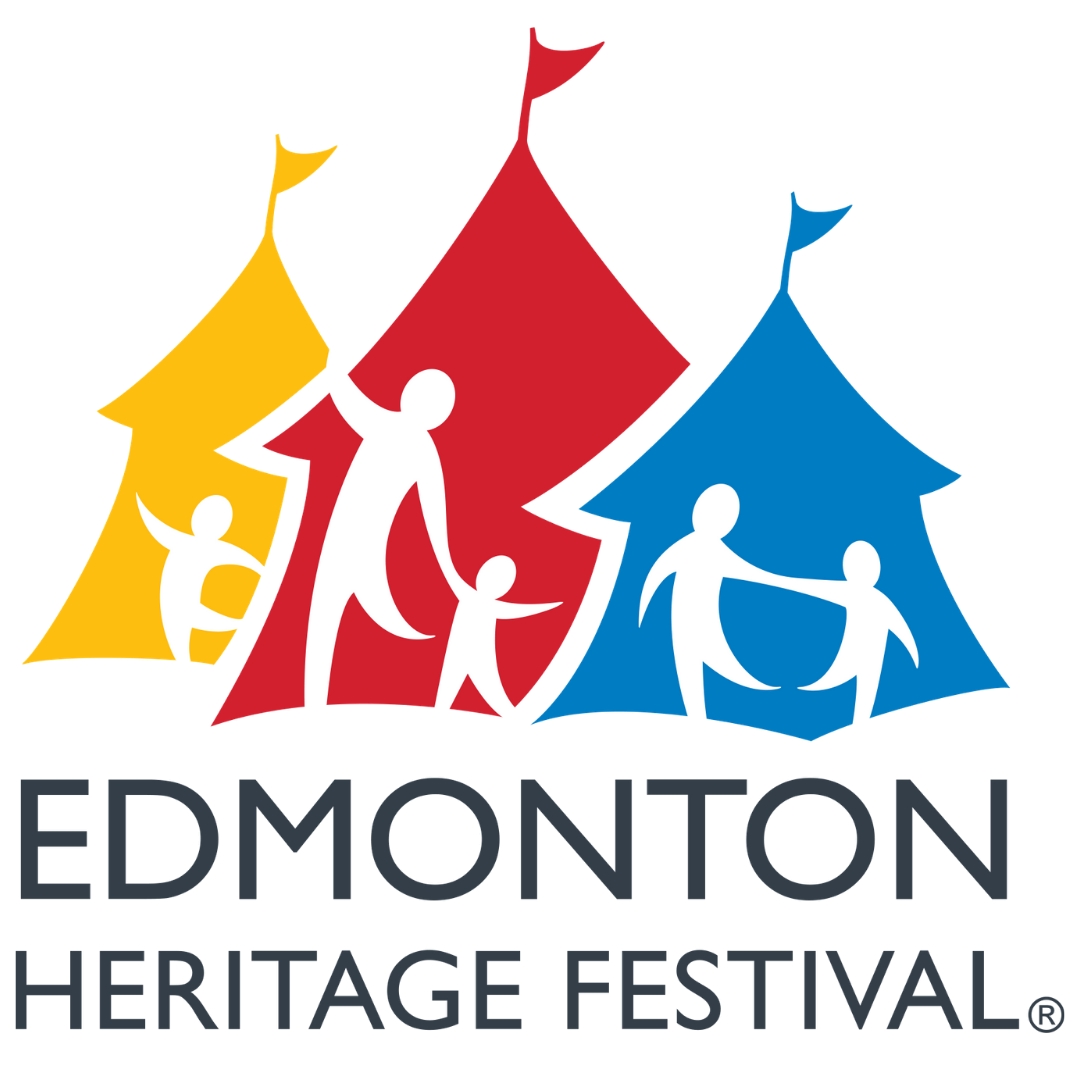 Edmonton Heritage Festival Association
About the application
Come and volunteer with us - the World's largest multicultural festival, the Edmonton Heritage Festival. Running from July 31st - August 2nd in Hawrelak Park. Volunteer perks include: a free meal, a t-shirt, water bottle, and bag. Meet new friends and learn about the cultures of the world.
Terms & Conditions
By signing up to volunteer you are giving consent to the Edmonton Heritage Festival Association to contact you regarding upcoming volunteer opportunities, information about the festival, and volunteer positions you have signed up for. By signing up to volunteer you have given consent to the following. * Edmonton Heritage Festival to use any photographs of the volunteer for promotional...
+ More
Questions on the application
Volunteer information
Name
Email
Phone
Gender
Address
Emergency contacts
Picture
T-shirt size
Additional information
What are your pronouns?
Are you 16 or under?
Are you 18 or older?
How many years have you been volunteering with us?
Are you volunteering with a group? If so, which group?
Please select all of the soft skills you possess:
Please select all the professional skills you possess:
Is there anything else you would like us to know about you?
Do you have cash handling experience?
Have you ever worked with a point of sale system before?