Tour of Homes-Todd Brunsvold and Russ Haynie
Deadline: Apr 24, 2022 5:00 pm
Date: Apr 22, 2022 12:00 pm - Apr 24, 2022 9:00 pm
About the event
Annual spring festival and tour of homes in Intown Atlanta. Friends of Inman Park
About the application
Location: 820 Dekalb Avenue Unit 17 Volunteers will sit or stand in a home or garden on the Tour of Homes. The homeowner assigns locations to help guide visitors through the home (and/or grounds) to assure that those touring respect the homeowner's property. Must be able to stand for 2 hours.
| Title | Location | Time | Slots available | Hours |
| --- | --- | --- | --- | --- |
| 820 Dekalb Avenue Unit 17 | 820 Dekalb Avenue Unit 17 | Apr 22, 2022 12:00 pm - 2:00 pm | 0 | 2 |
| 820 Dekalb Avenue Unit 17 | 820 Dekalb Avenue Unit 17 | Apr 22, 2022 2:00 pm - 4:00 pm | 0 | 2 |
| 820 Dekalb Avenue Unit 17 | 820 Dekalb Avenue Unit 17 | Apr 23, 2022 12:00 pm - 2:00 pm | 0 | 2 |
| 820 Dekalb Avenue Unit 17 | 820 Dekalb Avenue Unit 17 | Apr 23, 2022 2:00 pm - 4:00 pm | 0 | 2 |
| 820 Dekalb Avenue Unit 17 | 820 Dekalb Avenue Unit 17 | Apr 23, 2022 4:00 pm - 6:00 pm | 0 | 2 |
| 820 Dekalb Avenue Unit 17 | 820 Dekalb Avenue Unit 17 | Apr 24, 2022 12:00 pm - 2:00 pm | 0 | 2 |
| 820 Dekalb Avenue Unit 17 | 820 Dekalb Avenue Unit 17 | Apr 24, 2022 2:00 pm - 4:00 pm | 0 | 2 |
| 820 Dekalb Avenue Unit 17 | 820 Dekalb Avenue Unit 17 | Apr 24, 2022 4:00 pm - 6:00 pm | 0 | 2 |
Questions on the application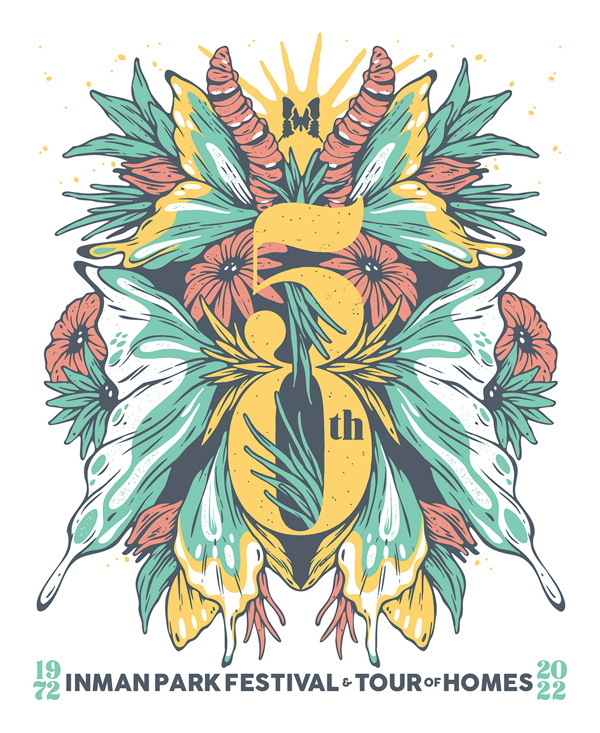 Tour of Homes-Todd Brunsvold and Russ Haynie
Inman Park Festival & Tour of Homes 2022