Volunteers for Whipz N Kickz
Deadline: May 26, 2019 6:00 pm
Date: May 26, 2019 12:00 pm - May 26, 2019 6:00 pm
About the event
Whipz & Kickz is a Car, Truck, Bike and Sneaker Expo/Show. This event is a hybrid event like no other of its kind. It is an upgrade to the legendary Better Days Memorial Car and Truck show last held in 2004 which drew 1000's of people to Better Days Barbershop for this FREE event. This event commemorates Better Days Barbershop's 20th Anniversary celebration in business in the...
+ More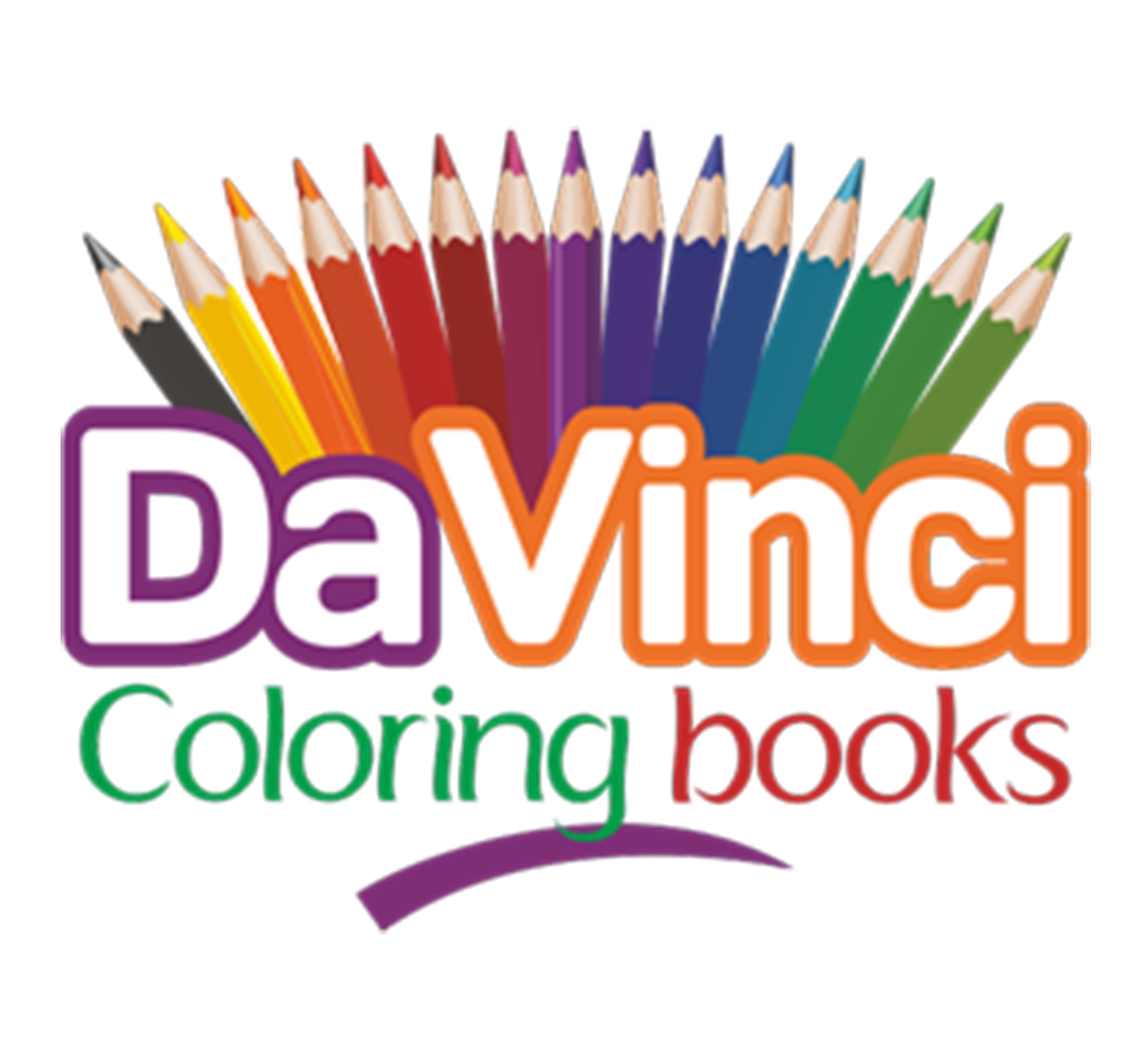 Davinci Publishing
About the application
Helpers for the show as for parking, and guiders.
| Title | Location | Time | Slots available | Hours |
| --- | --- | --- | --- | --- |
| Parking Staff | 2523 bronco cir | May 26, 2019 12:00 - 5:00 pm | 1 | 5 |
| Staff | 2523 bronco cir | May 26, 2019 12:00 - 5:00 pm | 1 | 5 |
Questions on the application