Deadline: Mar 17, 2022 11:59 pm
Date: Mar 19, 2022 1:00 pm - Mar 19, 2022 5:00 pm
About the event
Suwanee Beer Fest is set to turn Town Center Park green on Saturday, March 19th as the the 11th annual festival gets back to its St. Paddy's Day tradition. Join beer lovers from all over the southeast as they sample more than 350 beers from some of the best craft breweries in the country.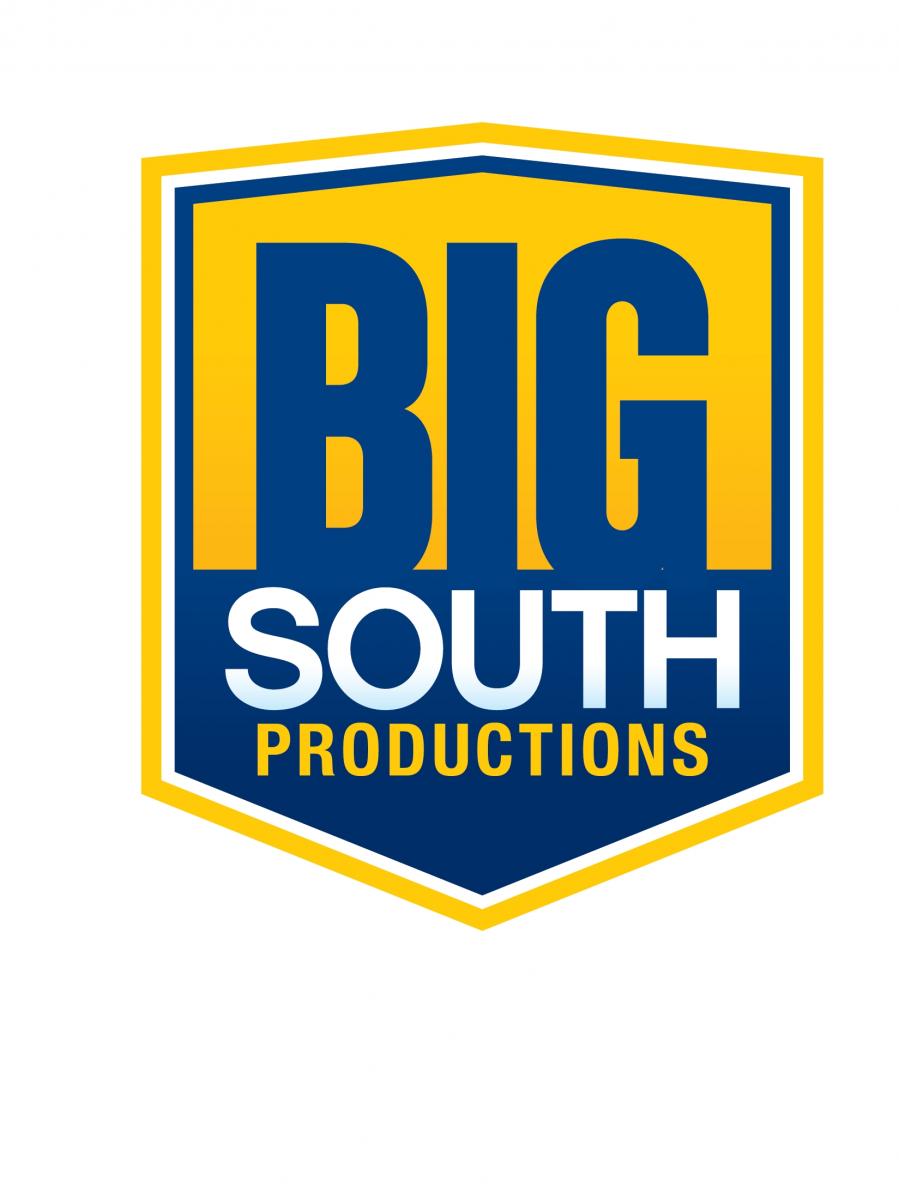 Big South Productions, LLC
About the application
Volunteer Pouring Shift responsibilities include pouring 3 oz beer samples to all guests 21 y/o + and minor set-up/breakdown for their tent. This shift is scheduled to run from 11:30am- 5:00pm, with check-in from 10:30-11:15am. Each volunteer will be assigned a volunteer manager who will be a go-to person should you have any questions/ concerns, or need assistance in any way while volunteering.
Terms & Conditions
Volunteers must arrive by 11:15am .Upon arrival, report to the Volunteer Check-In in front of City Hall. BRING YOUR ID. Volunteers must stay for the entire festival. Festival opens at 12:00pm and ends at 5:00pm. Georgia Law prohibits us for pouring samples larger than 3oz.
Questions on the application
Volunteer information
Name
Email
Phone
Age
Emergency contacts
T-shirt size
Additional information
Group Name(use only if you wish to be placed with a certain volunteer)
T-shirt Size