Deadline: Oct 20, 2022 11:59 pm
Date: Oct 27, 2022 9:00 am - Oct 30, 2022 7:00 pm
About the event
AWA 2022 is your location for events, cosplay, concerts, video gaming, premieres, anime music videos and anime celebrity meet and greets! Don't miss our return to full capacity October 27 - 30, 2022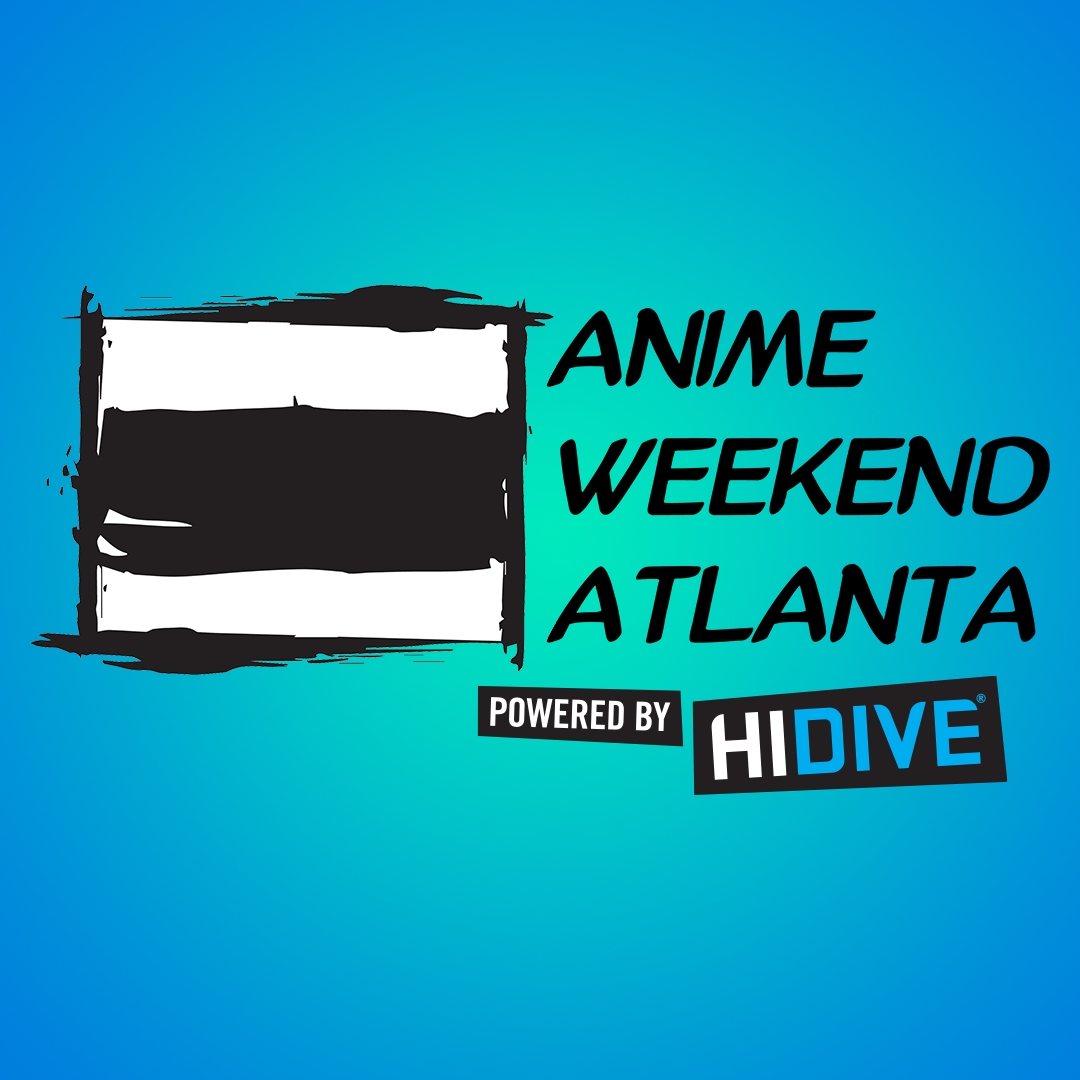 Anime Weekend Atlanta
About the application
Anime Weekend Atlanta is the largest fan run anime convention in the Southeast and among the largest in North America! Every year, ordinary people come together to create an extraordinary experience. We build on one another's strengths, passion, and dedication to offer an experience like no other. Southern hospitality and Japanese fandom combine to present a weekend you won't soon...
+ More
Terms & Conditions
Anime Weekend Atlanta Volunteer Waiver and Release of Liability I understand and agree to the terms and conditions outlined below. I further agree to indemnify and hold harmless AWA, LLC (AWA), its affiliates, directors, and/or associates from any and all claims which are brought by, or on behalf of, myself and which are in any way connected with my participation in the convention. In being...
+ More
Questions on the application
Volunteer information
Name
Email
Phone
Age
Address
Emergency contacts
Picture
T-shirt size
Additional information
Personal Pronouns
Facebook/Discord Username(s)
Notes
Parent/Guardian Waiver Submission for Minors
Any allergies/conditions you feel we need to be aware of in case of emergency?