Deadline: Jan 19, 2022 11:59 pm
Date: Jan 20, 2022 3:00 pm - Jan 23, 2022 7:00 pm
About the event
For the last 40 years, the historic John's Pass Village & Boardwalk in Madeira Beach Florida becomes a venue for a large celebration of fresh gulf seafood, the John's Pass Seafood Festival. The four-day outdoor event features hundreds of local vendors offering a plethora of seafood, an art and crafts show, live music and various family-friendly activities.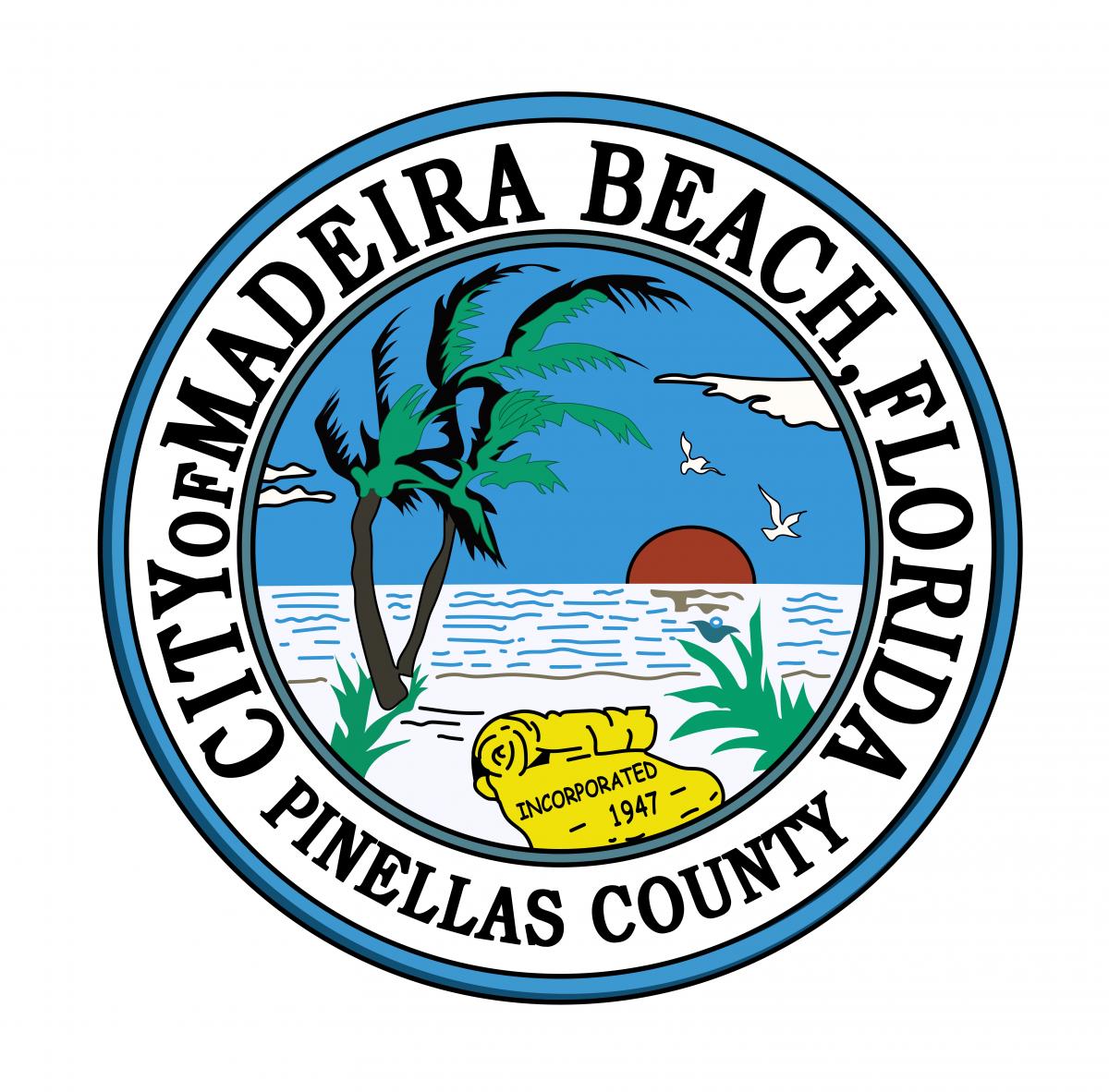 Madeira Beach Recreation Department
About the application
You will be assisting event staff with different tasks. You will also be assisting event patrons with any questions.
Terms & Conditions
Waiver of Liability, Assumption of Risk, and Indemnity Agreement" Participation Waiver: In consideration of the opportunity to participate in any of the activities ("Activities"), provided by the City of Madeira Beach, I, for myself, my family, my children, my heirs, my estate, my personal representatives and assigns (hereinafter collectively referred to as...
+ More
| Title | Location | Time | Slots available | Hours |
| --- | --- | --- | --- | --- |
| Thursday Afternoon Shift | 2022 John's Pass Seafood Festival | Jan 20, 2022 2:00 pm - 5:00 pm | 3 | 3 |
| Thursday Night Shift | 2022 John's Pass Seafood Festival | Jan 20, 2022 5:00 pm - 9:00 pm | 4 | 4 |
| Friday Morning Shift | 2022 John's Pass Seafood Festival | Jan 21, 2022 10:00 am - 2:00 pm | 4 | 4 |
| Friday Afternoon Shift | 2022 John's Pass Seafood Festival | Jan 21, 2022 2:00 pm - 6:00 pm | 0 | 4 |
| Friday Night Shift | 2022 John's Pass Seafood Festival | Jan 21, 2022 6:00 pm - 10:00 pm | 4 | 4 |
| Saturday Morning Shift | 2022 John's Pass Seafood Festival | Jan 22, 2022 10:00 am - 2:00 pm | 2 | 4 |
| Saturday Afternoon Shift | 2022 John's Pass Seafood Festival | Jan 22, 2022 2:00 pm - 6:00 pm | 2 | 4 |
| Saturday Night Shift | 2022 John's Pass Seafood Festival | Jan 22, 2022 6:00 pm - 10:00 pm | 4 | 4 |
| Sunday Morning Shift | 2022 John's Pass Seafood Festival | Jan 23, 2022 10:00 am - 3:00 pm | 4 | 5 |
| Sunday Afternoon Shift | 2022 John's Pass Seafood Festival | Jan 23, 2022 2:00 pm - 7:00 pm | 4 | 5 |
Questions on the application
Volunteer information
Name
Email
Phone
Gender
Age
Address
Emergency contacts
Picture
T-shirt size