Deadline: Nov 05, 2021 5:00 pm
Date: Nov 06, 2021 9:00 am - Nov 06, 2021 1:00 pm
About the event
LagoonFest celebrates one of the most picturesque waterways and estuaries in The Palm Beaches . . . Lake Worth Lagoon. Come enjoy this FREE event on November 6, 2021 to discover what makes this Lagoon such a local treasure and fantastic place to visit. This free event takes place from 9 a.m. to 1 p.m., on November 6, 2021, along Flagler Drive in downtown West Palm Beach. Bring the entire...
+ More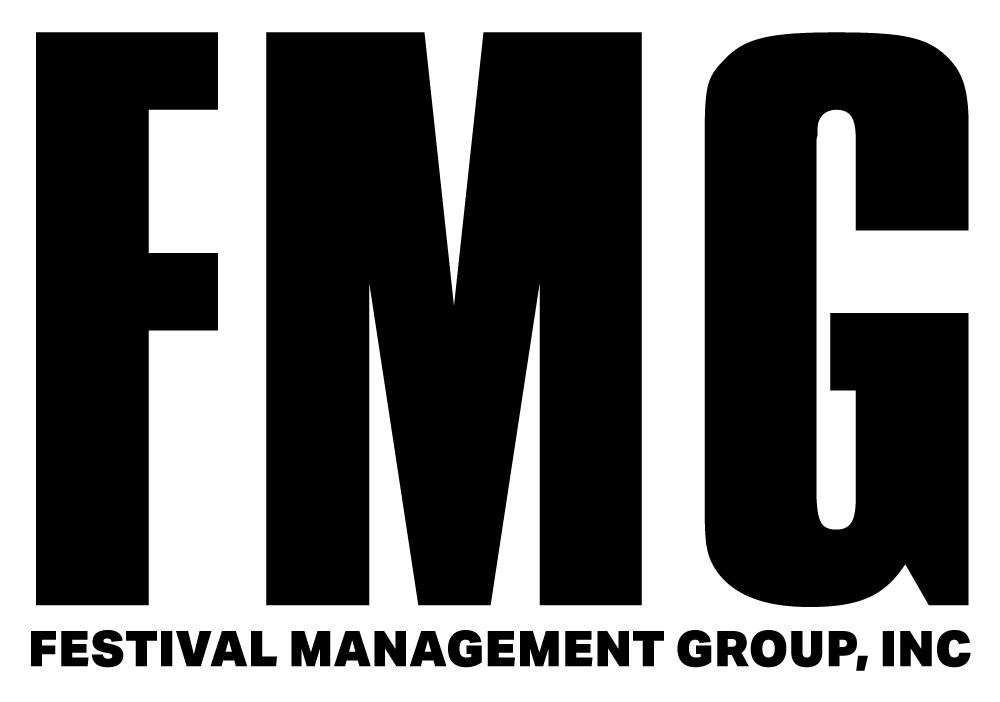 Festival Management Group
About the application
BOAT TOUR GUIDES/NARRATORS are knowledgeable about the history, habitat and restoration projects in Lake Worth Lagoon and communicate that information on an approximately 30 minute boat tour. Specifically South Cove and Tarpon Cove, boat tour areas. - Be outgoing and engage with attendees, 1 person assigned to each boat tour. - Please report to BOAT DOCK 30 minutes before start of shift. ...
+ More
Terms & Conditions
ALL VOLUNTEERS MUST CHECK IN AT THE VOLUNTEER CHECK IN BOOTH LOCATED AT THE MEYER AMPHITHEATER STAGE AREA. SIGN IN; PICK UP VOLUNTEER T-SHIRT, WATER REFILLS, BATHROOMS AND SNACKS AVAILABLE Volunteers must arrive at least 15 minutes prior to their shift to ensure that you are at the assigned location to relive prior shift volunteers. Volunteers should take time prior to your shift to walk the...
+ More
| Title | Location | Time | Slots available | Hours |
| --- | --- | --- | --- | --- |
| BOAT TOUR GUIDES | BOAT DOCK Sign-up Tent ( Two Boats one at Aqua Adventures; one at Hakuna Matata Catamaran) | Nov 06, 2021 8:30 am - 1:30 pm | 2 | 5 |
Questions on the application
Volunteer information
Name
Email
Phone
Gender
Age
Emergency contacts
T-shirt size
Additional information
What is your cell number? (We will be adding you to our Safety Alert Text System in order to push out messages to you during event.)