Dallas Pride 2022 Volunteer Application
Deadline: Jun 01, 2022 5:00 pm
Date: Jun 04, 2022 11:00 am - Jun 05, 2022 5:00 pm
About the event
Dallas Pride will celebrate its 39th Anniversary in 2022 with an expected record attendance as Pride events across the county come back full swing. Over 60,000 people attended the festivities in 2019. Dallas Pride weekend will include the Dallas Pride Music Festival in the Park, the Family Pride Zone, Teen Zone and the Alan Ross Texas Freedom Parade. Our organization is dedicated to producing...
+ More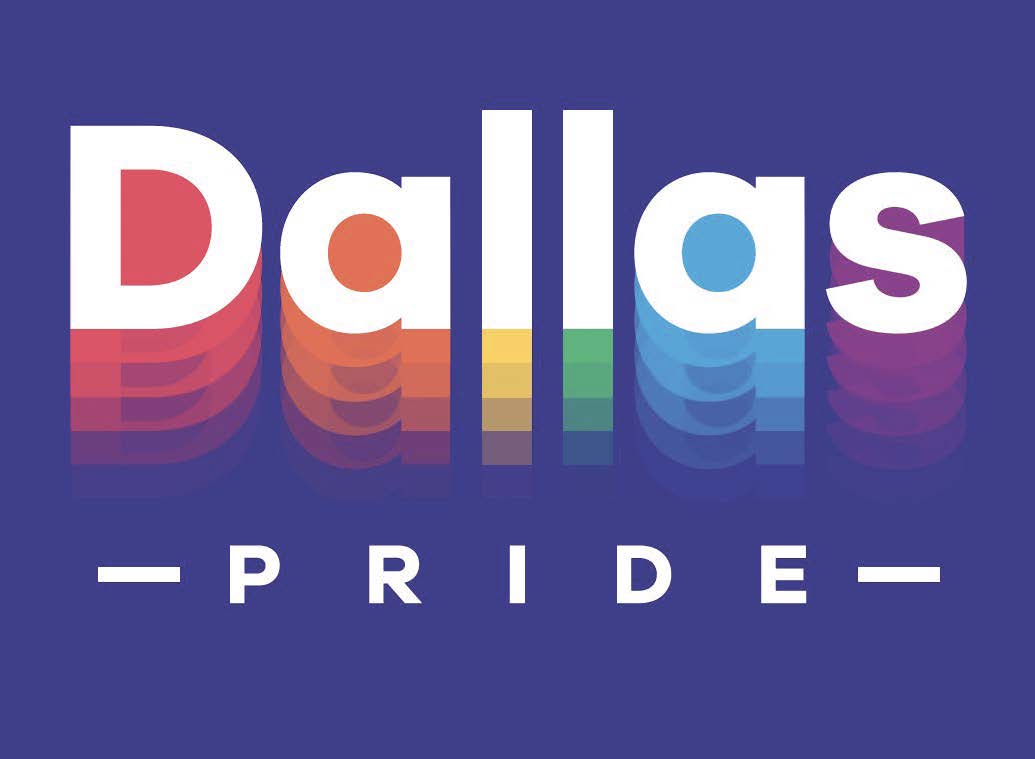 Dallas Pride
About the application
Dallas Pride Weekend 2022 Volunteer Sign Ups Calling all volunteers! We need you for Dallas Pride Weekend!
Terms & Conditions
Please provide accurate information when signing up.
Title
Location
Time
Slots available
Hours
Thursday Set up
Fair Park
Jun 02, 2022 9:00 am - 12:00 pm
0
3
Friday Vendor Check In
Fair Park
Jun 03, 2022 8:00 am - 12:00 pm
0
4
Friday Vendor Check In
Fair Park
Jun 03, 2022 12:00 pm - 5:00 pm
0
5
Saturday Festival Day
Fair Park
Jun 04, 2022 8:00 am - 10:30 am
0
3
Saturday Festival Day
Fair Park
Jun 04, 2022 10:00 am - 2:00 pm
1
4
Saturday Festival Day
Fair Park
Jun 04, 2022 1:30 pm - 6:00 pm
1
5
Saturday Festival Shift
Fair Park
Jun 04, 2022 5:30 pm - 10:00 pm
2
5
Sunday Parade Day
Fair Park
Jun 05, 2022 8:00 am - 5:00 pm
2
9
Questions on the application
Volunteer information
Name
Email
Phone
Gender
Age
Emergency contacts
Picture
T-shirt size
Additional information
How do you identify?
Have you volunteered with us before?
Is there a specific area that you would like to volunteer?
Are you affiliated with any organization that will be participating in Dallas Pride Events?
Will any children/teens be volunteering with you?
How did you hear about us? (facebook, twitter, past event, etc.)
Have you read and signed the Dallas Pride Volunteer Code of Conduct