White Bear Township Day Volunteers
Deadline: Sep 17, 2021 11:59 pm
Date: Sep 18, 2021 2:00 pm - Sep 18, 2021 8:00 pm
About the event
White Bear Township Day is a fall festival in Polar Lakes Park. It features family-friendly activities including live music, an automotive car show, community demonstrations, a vendor market, kids activities, and a spectacular fireworks display. Food and refreshments are available for purchase at the VFW Beer Garden and various food trucks.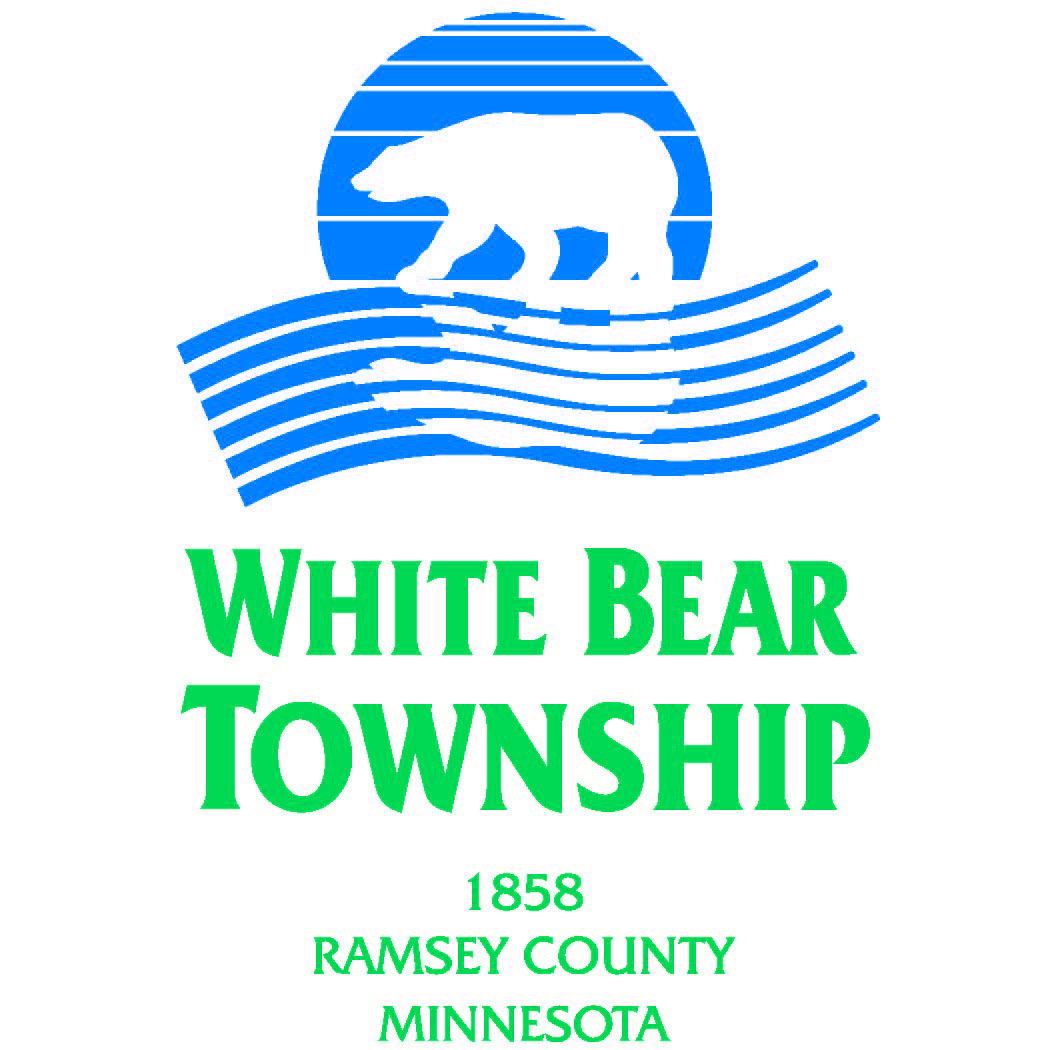 White Bear Township
About the application
We are seeking volunteers for White Bear Township Day on Saturday, September 18. There are shifts for Setup, Tear Down, Parking, and Township Booth/Silent Auction. We appreciate any help you can provide! Thanks!
| Title | Location | Time | Slots available | Hours |
| --- | --- | --- | --- | --- |
| Township Day Setup | Township Booth/Upper Lot | Sep 18, 2021 12:00 - 2:00 pm | 3 | 2 |
| Parking | Entrance Barricade | Sep 18, 2021 1:00 - 3:00 pm | 0 | 2 |
| Main Stage Emcee 1 | Main Stage | Sep 18, 2021 2:00 - 5:00 pm | 2 | 3 |
| Township Booth/Silent Auction | Top of Hill | Sep 18, 2021 2:00 - 4:00 pm | 0 | 2 |
| Parking | Entrance Barricade | Sep 18, 2021 3:00 - 5:00 pm | 3 | 2 |
| Township Booth/Silent Auction | Top of Hill | Sep 18, 2021 4:00 - 6:00 pm | 1 | 2 |
| Main Stage Emcee 2 | Main Stage | Sep 18, 2021 5:00 - 8:00 pm | 0 | 3 |
| Parking | Entrance Barricade | Sep 18, 2021 5:00 - 7:00 pm | 3 | 2 |
| Township Booth/Silent Auction | Top of Hill | Sep 18, 2021 6:00 - 8:00 pm | 2 | 2 |
| Parking | Entrance Barricade | Sep 18, 2021 7:00 - 9:00 pm | 3 | 2 |
| Township Day Tear Down | Township Booth/Upper Lot | Sep 18, 2021 7:00 - 9:00 pm | 5 | 2 |
Questions on the application