Kentuck for Kids: Book Arts Activity
Deadline: Oct 15, 2021 11:59 pm
Date: Oct 16, 2021 9:00 am - Oct 17, 2021 4:00 pm
About the event
Mark your calendars for October 16 and 17, 9:00 am – 5:00 pm Saturday and 9:00 am – 4:00 pm Sunday, rain or shine, to be a part of this soulful and fun connection of art, artists, music, and friends! This two-day festival has been a part of the lives of many collectors and undiscovered artists who are now in textbooks, galleries, and museums, such as the High Museum in Atlanta and...
+ More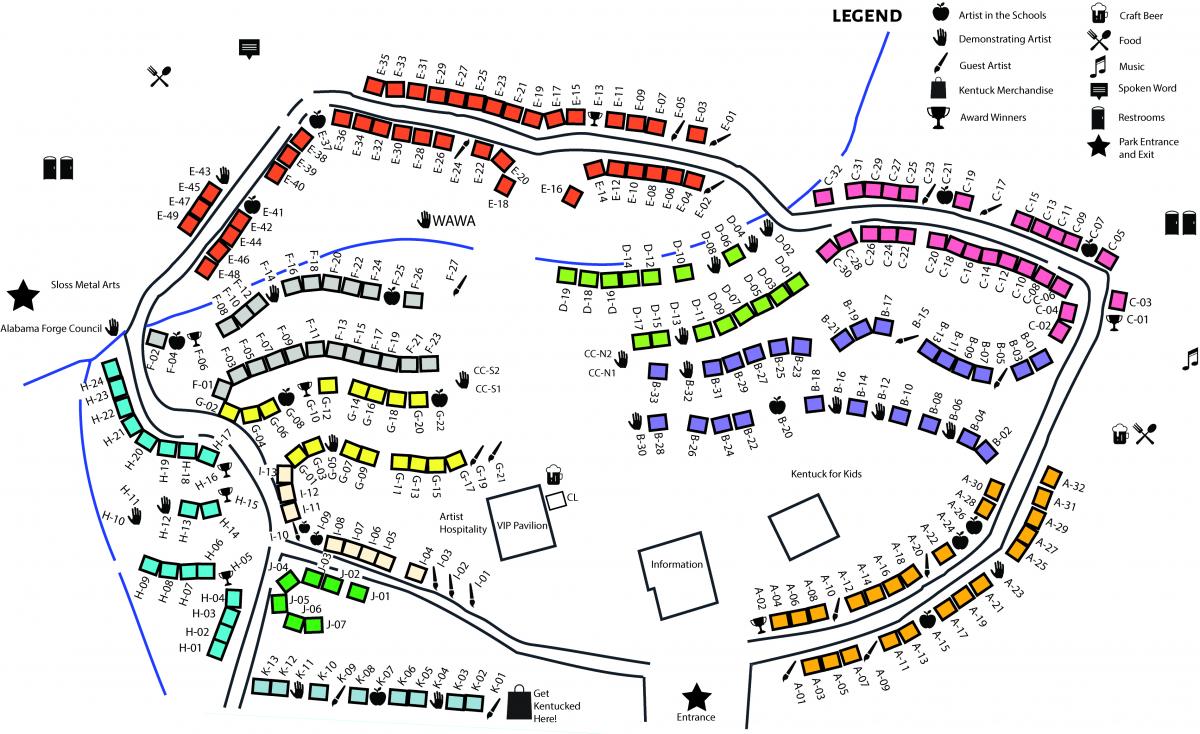 Kentuck Art Center & Festival
About the application
This activity will provide a hands-on opportunity to learn about the papermaking process. Using pulp prepared in our papermill, participants will learn how to form sheets of handmade paper and experiment with colored pulps to create original works of art. Participants may choose to allow the damp paper to dry at the activity table or to take the paper with them along with instructions that...
+ More
| Title | Location | Time | Slots available | Hours |
| --- | --- | --- | --- | --- |
| Kentuck for Kids: Book Arts | Kentuck for Kids Area at Kentuck Park | Oct 16, 2021 10:00 am - 1:00 pm | 0 | 3 |
| Kentuck for Kids: Book Arts | Kentuck for Kids Area at Kentuck Park | Oct 16, 2021 1:00 pm - 4:00 pm | 0 | 3 |
| Kentuck for Kids: Book Arts | Kentuck for Kids Area at Kentuck Park | Oct 17, 2021 10:00 am - 1:00 pm | 0 | 3 |
| Kentuck for Kids: Book Arts | Kentuck for Kids Area at Kentuck Park | Oct 17, 2021 1:00 pm - 4:00 pm | 0 | 3 |
Questions on the application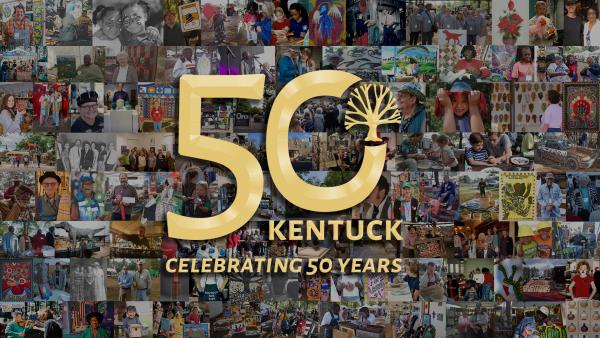 Kentuck for Kids: Book Arts Activity
The 50th Kentuck Festival of the Arts