Kentuck for Kids: Paper Marbling
Deadline: Oct 15, 2021 11:59 pm
Date: Oct 16, 2021 9:00 am - Oct 17, 2021 4:00 pm
About the event
Mark your calendars for October 16 and 17, 9:00 am – 5:00 pm Saturday and 9:00 am – 4:00 pm Sunday, rain or shine, to be a part of this soulful and fun connection of art, artists, music, and friends! This two-day festival has been a part of the lives of many collectors and undiscovered artists who are now in textbooks, galleries, and museums, such as the High Museum in Atlanta and...
+ More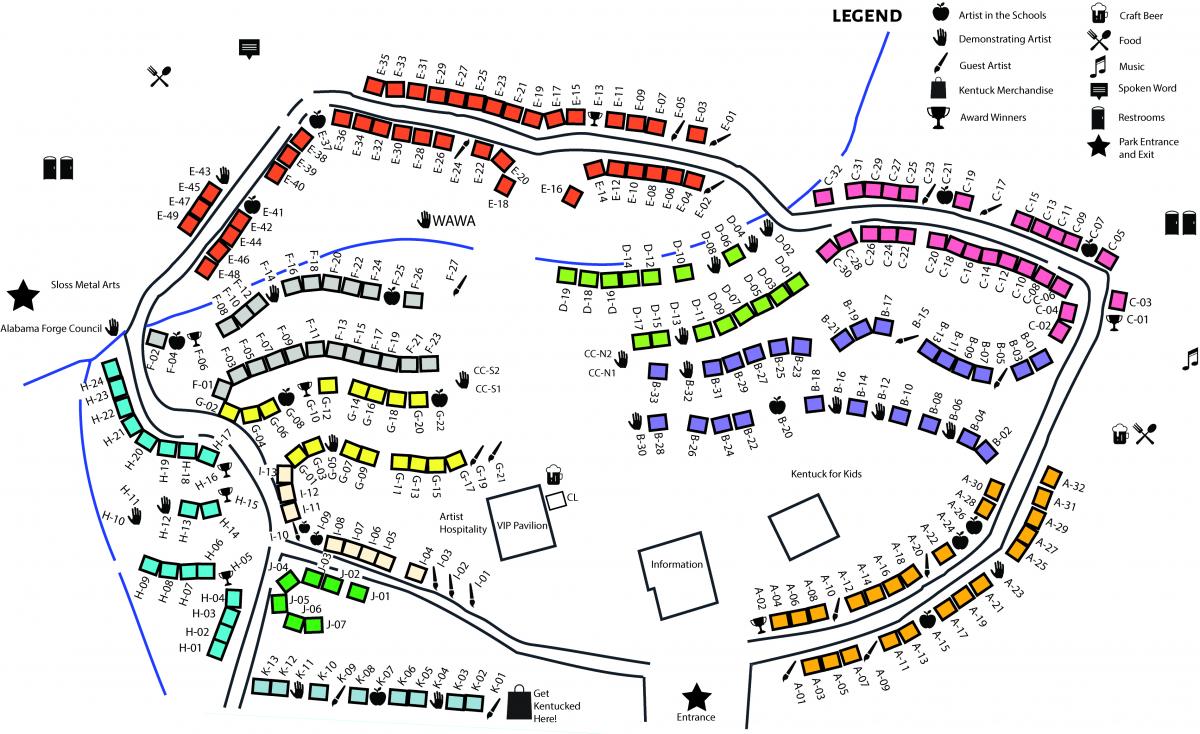 Kentuck Art Center & Festival
About the application
No skills required to help out with paper marbling! Please wear clothes you don't mind getting paint on; this paint in permanent. These volunteers will be working with kids of all ages.
| Title | Location | Time | Slots available | Hours |
| --- | --- | --- | --- | --- |
| Kentuck for Kids: Paper Marbling | Kentuck for Kids Area at Kentuck Park | Oct 16, 2021 10:00 am - 1:00 pm | 1 | 3 |
| Kentuck for Kids: Paper Marbling | Kentuck for Kids Area at Kentuck Park | Oct 16, 2021 1:00 - 4:00 pm | 1 | 3 |
| Kentuck for Kids: Paper Marbling | Kentuck for Kids Area at Kentuck Park | Oct 17, 2021 10:00 am - 1:00 pm | 2 | 3 |
| Kentuck for Kids: Paper Marbling | Kentuck for Kids Area at Kentuck Park | Oct 17, 2021 1:00 - 4:00 pm | 2 | 3 |
Questions on the application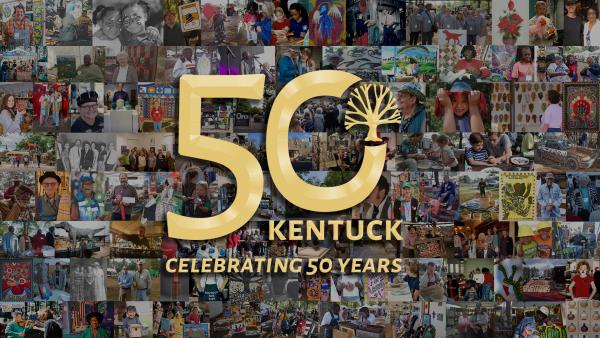 Kentuck for Kids: Paper Marbling
The 50th Kentuck Festival of the Arts