Deadline: Sep 24, 2021 11:00 pm
Date: Oct 02, 2021 3:00 pm - Oct 02, 2021 7:00 pm
About the event
Prost on Perry! The City of Lawrenceville, in partnership with Local Republic, is hosting its annual Prost on Perry! Oktoberfest event. Join us on October 2nd as we celebrate a very authentic Oktoberfest experience in our downtown square, complete with live music, authentic food, beer, kids' activities, and live entertainment. FREE event.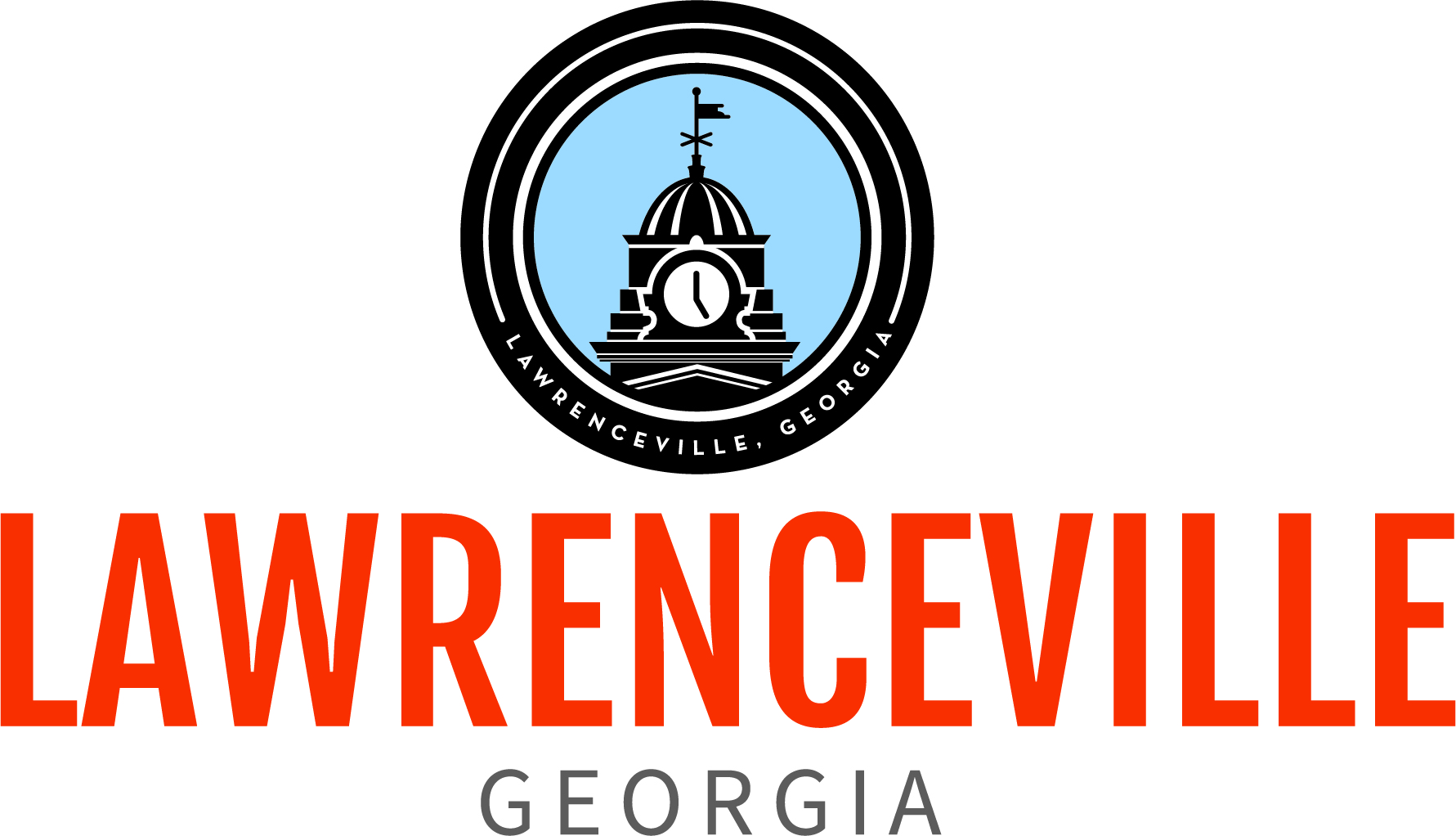 City of Lawrenceville
About the application
Volunteers will arrive at Oktoberfest to assist the Events Team in various activities such as, but not limited to, load-in, check-in assistance, beautification, sanitization, and much more. Please join us this year, as we are in search of incredible volunteers to ensure a successful event in our community. Volunteers will receive T-shirts for their assistance, but sizes are limited. You...
+ More
Terms & Conditions
See attached. Masks are required by staff & volunteers day of event. Staff & Volunteers temperature will be taken upon arrival. Extra hand washing/sanitizing stations will be available. Please practice social distancing when attending city events. If experiencing COVID-19 symptoms, please stay home.
| Title | Location | Time | Slots available | Hours |
| --- | --- | --- | --- | --- |
| Oktoberfest | 100 Perry Street Lawrenceville, GA 30041 | Oct 02, 2021 2:00 - 7:00 pm | 14 | 5 |
Questions on the application
Volunteer information
Name
Email
Phone
Age
Emergency contacts
T-shirt size
Additional information
Have you ever been employed by the City of Lawrenceville? If so, when and in what capacity?
Have you ever been convicted of any violation of the law (other than traffic violations)? If so, please give details or list N/A
Do you have any medical conditions that would inhibit or restrict your abilities? If so, please give details or list N/A
Please submit the School you attend & Club/Organization Affiliation. If none, write N/A
T-Shirt Size - Sizes are limited.
Please print you name in the box below upon reading and acknowledging the 2021 City of Lawrenceville waiver.