Deadline: Sep 10, 2021 11:00 pm
Date: Sep 18, 2021 9:00 am - Sep 18, 2021 4:00 pm
About the event
The Eagan Art Fair offers exceptional art in all media available for purchase directly from the artists. The Art Fair is hosted by the Eagan Art Festival and is one of the events of the City of Eagan Art Block held in September.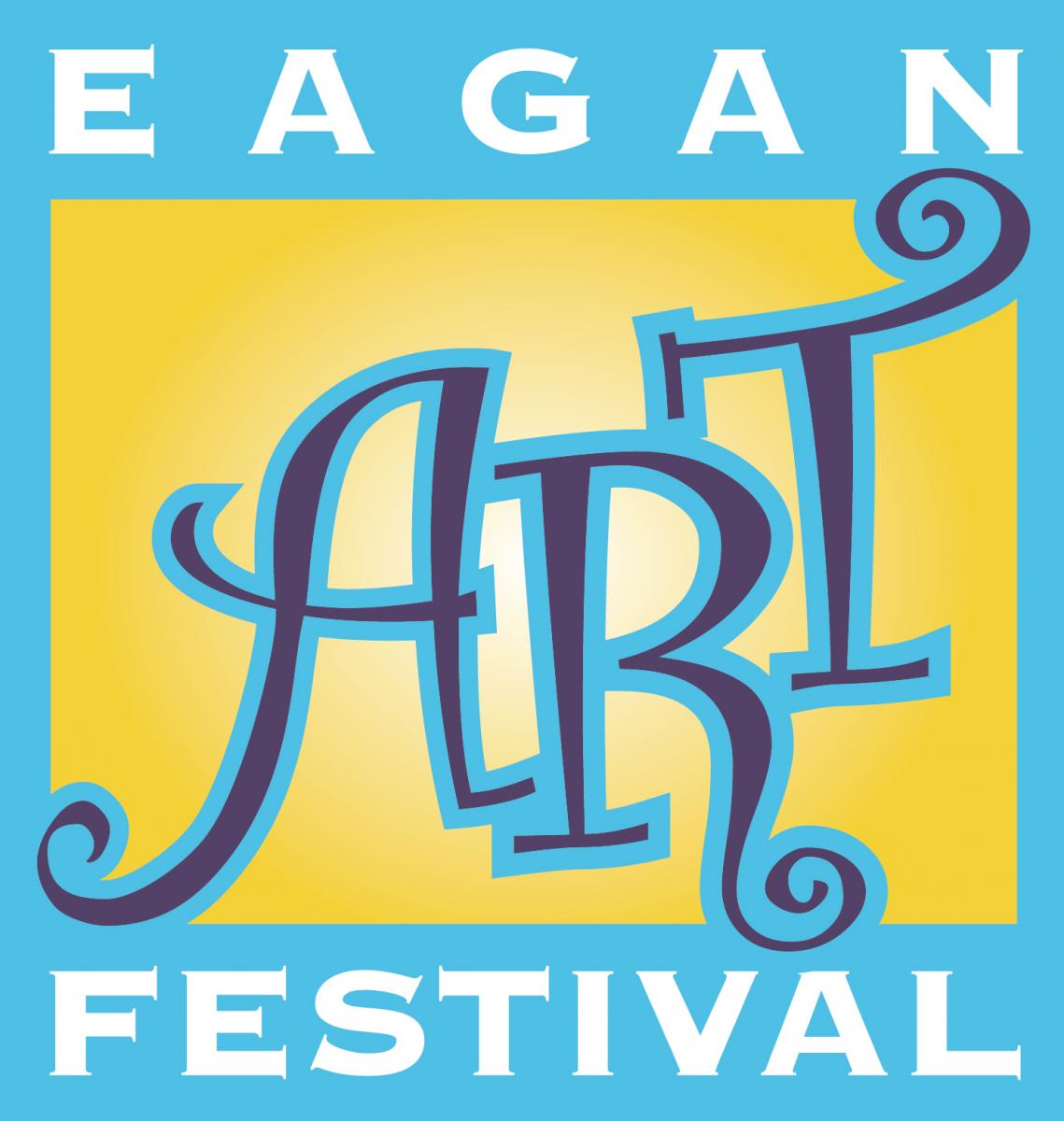 Eagan Art Festival
About the application
Direct visitors to parking spots at Art Works, historical City Hall, and City Hall. Encourage visitors to not park in the neighborhood.
| Title | Location | Time | Slots available | Hours |
| --- | --- | --- | --- | --- |
| Parking | Art Works | Sep 18, 2021 8:30 - 10:30 am | 2 | 2 |
| Parking | Art Works | Sep 18, 2021 10:30 am - 12:30 pm | 2 | 2 |
| Parking | Art Works | Sep 18, 2021 12:30 - 2:30 pm | 2 | 2 |
| Parking | Art Works | Sep 18, 2021 2:30 - 4:30 pm | 1 | 2 |
Questions on the application
Volunteer information
Name
Email
Phone
T-shirt size