ChristmasVille and Winter Market Volunteer Application
Deadline: Nov 30, 2021 11:59 pm
Date: Dec 02, 2021 8:00 am - Dec 24, 2021 5:00 pm
About the event
"Hey guys! It's ChristmasVille time again! This year we are going to return to a full IN-PERSON festival! We can't wait and I'm sure y'all can't either. Make sure to add ChristmasVille to your calendars for Dec. 3 - 24. The main festival is the first weekend in December and we are going to run our in-person ChristmasVille Winter Market every weekend from 3 -...
+ More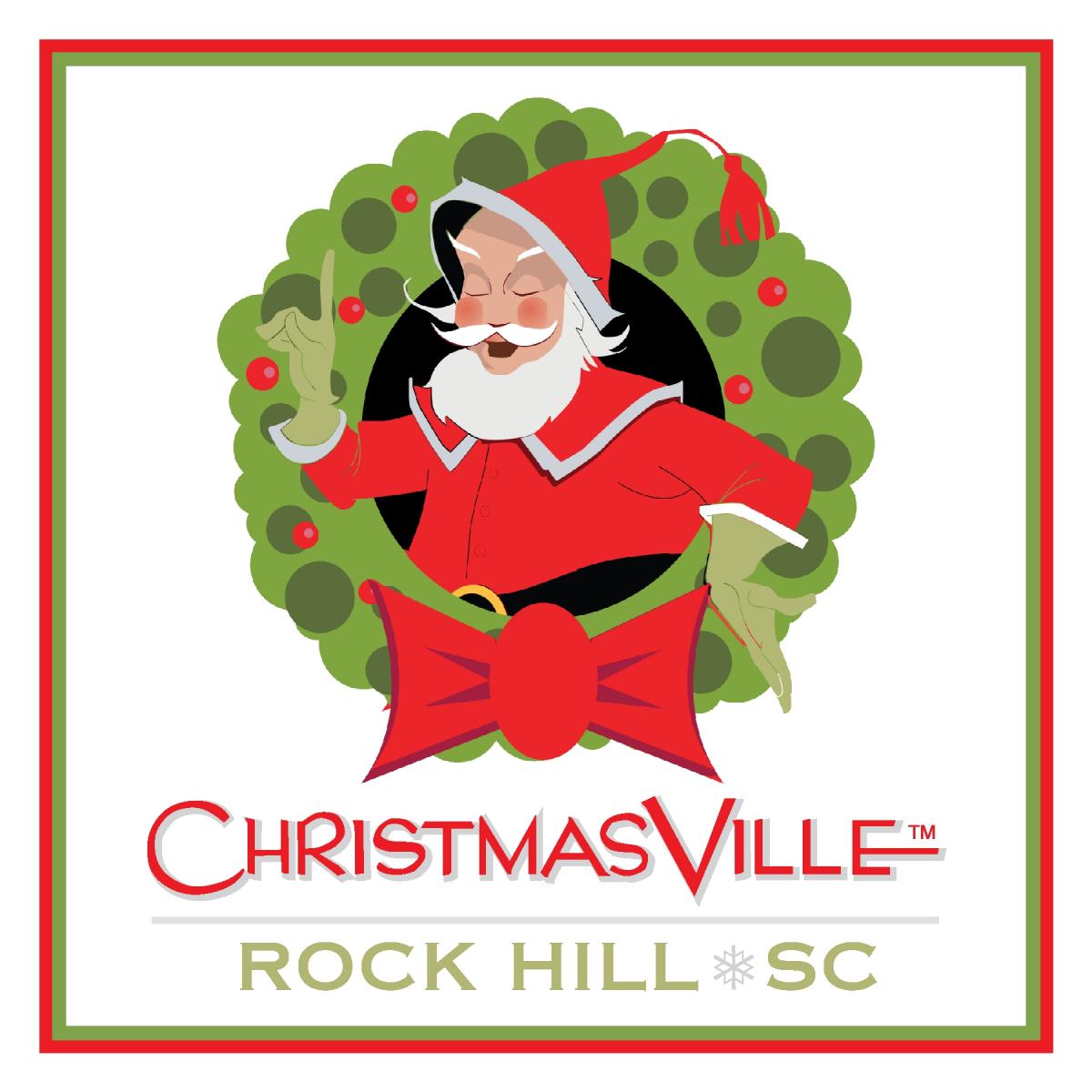 City of Rock Hill
About the application
Thank you for your interest in volunteering for the ChristmasVille Rock Hill 2021 festival! Without folks like you we would never be able to pull this off. This application is to provide us with your contact information and availability. After all, we want the gnomes to schedule you for times you're available. On that note, please be sure to only sign up for dates you can attend,...
+ More
| Title | Location | Time | Slots available | Hours |
| --- | --- | --- | --- | --- |
| Main Festival weekend (Friday, Dec 3) | Old Town Rock Hill | Dec 03, 2021 12:00 - 5:00 pm | 49 | 5 |
| Main Festival weekend (Saturday, Dec 3) | Old Town Rock Hill | Dec 04, 2021 8:00 - 11:30 am | 50 | 4 |
| Main Festival weekend (Saturday, Dec 4) | Old Town Rock Hill | Dec 04, 2021 11:30 am - 3:00 pm | 48 | 4 |
| Main Festival weekend (Saturday, Dec 5) | Old Town Rock Hill | Dec 05, 2021 12:00 - 3:00 pm | 50 | 3 |
| Winter Market (11 Dec) | Old Town Rock Hill | Dec 11, 2021 12:00 - 3:00 pm | 50 | 3 |
| Winter Market (18 Dec) | Old Town Rock Hill | Dec 18, 2021 12:00 - 3:00 pm | 50 | 3 |
Questions on the application
Volunteer information
Name
Email
Phone
Gender
Age
Address
Emergency contacts
T-shirt size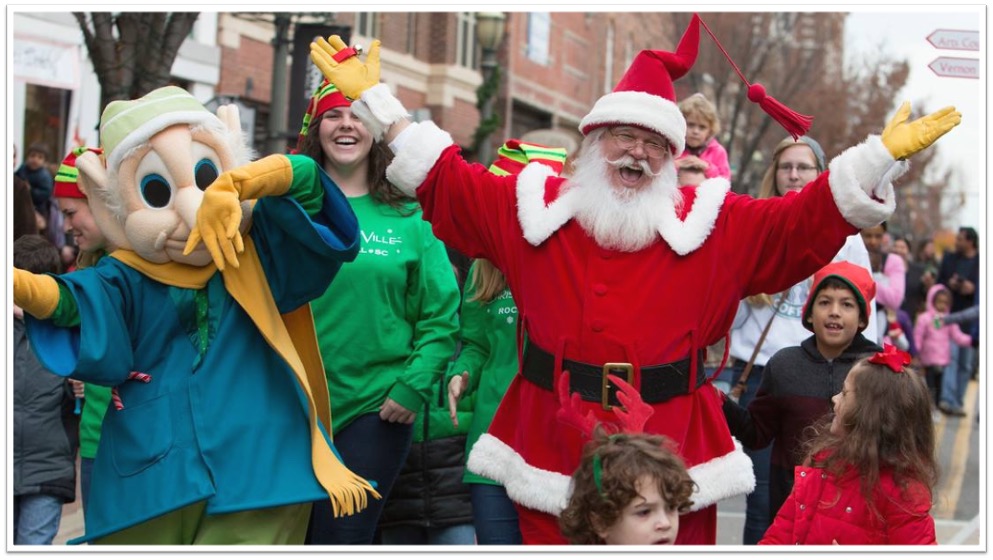 ChristmasVille and Winter Market Volunteer Application
ChristmasVille 2021