Front Gate: Service Animal Check-In
Deadline: Oct 17, 2021 11:59 pm
Date: Oct 16, 2021 9:00 am - Oct 17, 2021 4:00 pm
About the event
Mark your calendars for October 16 and 17, 9:00 am – 5:00 pm Saturday and 9:00 am – 4:00 pm Sunday, rain or shine, to be a part of this soulful and fun connection of art, artists, music, and friends! This two-day festival has been a part of the lives of many collectors and undiscovered artists who are now in textbooks, galleries, and museums, such as the High Museum in Atlanta and...
+ More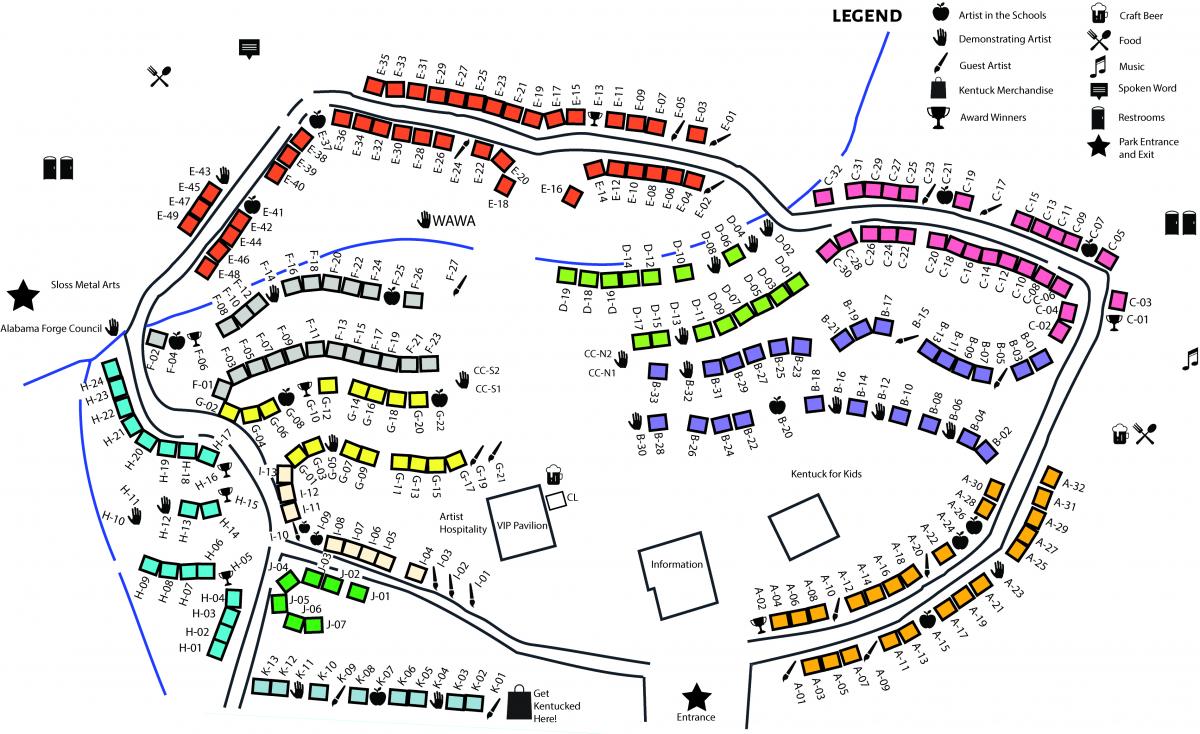 Kentuck Art Center & Festival
About the application
Pets are not allowed in the park (per city rules) so this person would need to confirm that any animal entering the park is a service animal (service animals may be dogs or mini horses) and be nice but firm while explaining the rules if necessary. -MASK REQUIRED: Masks are required for entry and are to be worn on Kentuck Festival grounds unless actively eating or drinking. Please be...
+ More
Title
Location
Time
Slots available
Hours
Front Gate: Service Animal Check-In
Front Gate
Oct 16, 2021 8:00 am - 11:00 am
1
3
Front Gate: Service Animal Check-In
Front Gate
Oct 16, 2021 11:00 am - 2:00 pm
0
3
Front Gate: Service Animal Check-In
Front Gate
Oct 16, 2021 2:00 pm - 5:00 pm
1
3
Front Gate: Service Animal Check-In
Front Gate
Oct 17, 2021 8:30 am - 11:30 am
1
3
Front Gate: Service Animal Check-In
Front Gate
Oct 17, 2021 11:30 am - 2:30 pm
1
3
Front Gate: Service Animal Check-In
Front Gate
Oct 17, 2021 2:30 pm - 5:30 pm
1
3

message
Questions on the application
Volunteer information
Name
Email
Phone
Age
Emergency contacts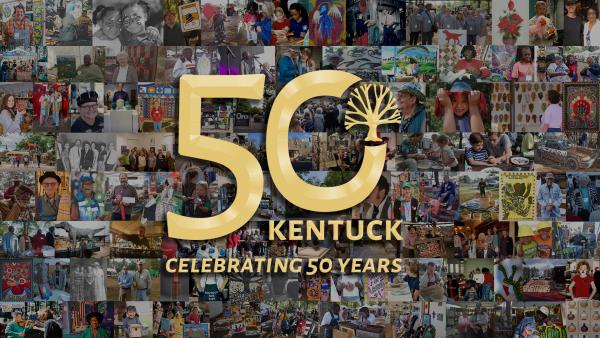 Front Gate: Service Animal Check-In
The 50th Kentuck Festival of the Arts