Deadline: Jun 16, 2022 11:59 pm
Date: Jun 17, 2022 3:00 pm - Jun 19, 2022 11:59 pm
About the event
Juneteenth is the oldest, nationally celebrated commemoration of the ending of slavery in the United States of America. Two and a half years after the 16th President of the United States, Abraham Lincoln delivered the Emancipation Proclamation, where Black people were considered free and delivered from enslavement. Our annual Juneteenth Family Fun Day Festival gathers 5,000+ attendees...
+ More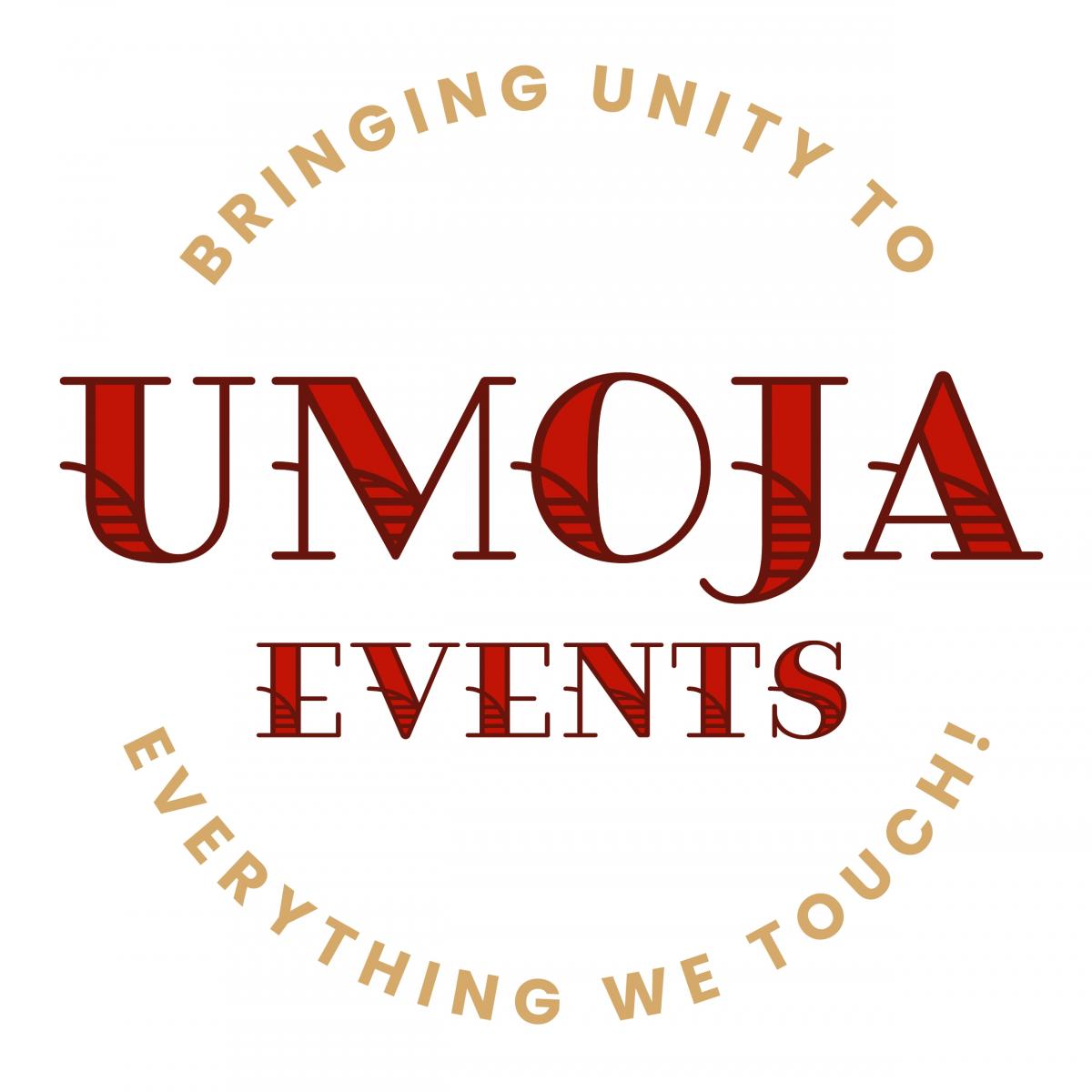 Umoja Events
About the application
We are hosting our 13th Annual Juneteenth Festival and invite you to be a partner in this iconic historical event held in Brooklyn. We are looking for volunteers and you have the option to work all day or just a shift. Areas of Assistance needed: 1. Set up / Breakdown 2. Vendor Support 3. Registration 4. Crowd & Traffic Control 5. Youth and Activity Support 6. Performance...
+ More
Terms & Conditions
Registering to be a volunteer does not guarantee that you will be assigned to any one area. As needed volunteers will be assigned where the greatest need is for the moment. We appreciate your flexibility ahead of time.
Questions on the application
Volunteer information
Name
Email
Phone
Gender
Address
Emergency contacts
Additional information
Are you going to volunteer for partial or full-shift?
Are you going to volunteer for which type of event?
What date will you be available to volunteer?
What is your Instagram or Facebook profile?
Are You Over 18 Years of Age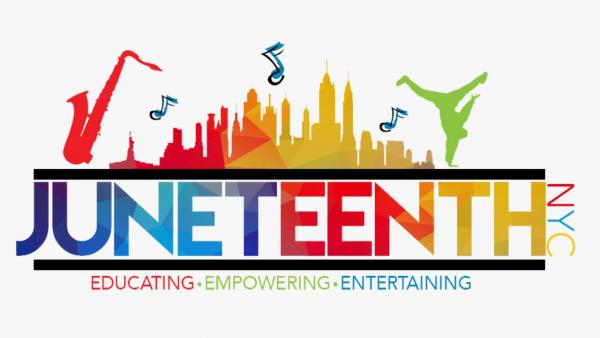 Volunteer Application
Juneteenth Summit 2022: The Black Family- Equipping the Black Family For Changes in Stages