2021 Peachtree Corners Festival Volunteer
Deadline: Sep 01, 2021 11:59 pm
Date: Sep 18, 2021 10:00 am - Sep 19, 2021 5:00 pm
About the event
The Peachtree Corners Festival is a non-profit, 501(c)(3) volunteer organization dedicated to bringing a safe, wholesome and family-friendly festival to the City of Peachtree Corners. Our goal is to foster community pride and civic involvement in our diverse City, the largest in Gwinnett County, Georgia. To the extent that the Festival experiences positive cash flow, the funds will be...
+ More
Peachtree Corners Festival
Questions on the application
Volunteer information
Name
Email
Phone
Emergency contacts
T-shirt size
Additional information
What size t-shirt do you need? Adult sizes only.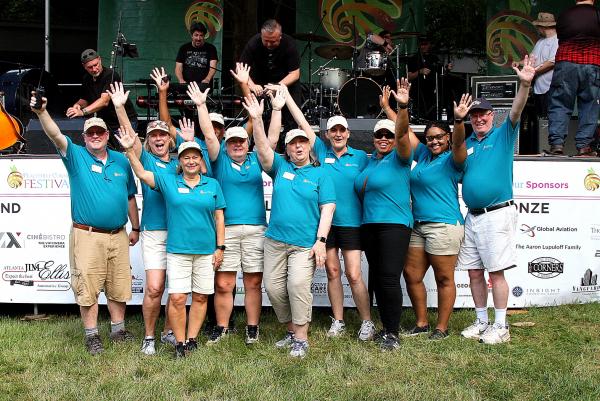 2021 Peachtree Corners Festival Volunteer
2021 Peachtree Corners Festival