Application deadline has passed
Deadline: Sep 25, 2020 11:59 pm
Date: Oct 16, 2020 6:30 pm - Oct 16, 2020 10:00 pm
About the event
Beware of ghosts and goblins as we turn back the clock to the heyday of movie monsters and drive in thrillers of the 1960s. We'll celebrate the decade of love with a Motown tribute band, trunk or treat for the kids and some old school Hollywood movie magic. It's going to be a gas!

Discover Lake Lanier
About the application
Help us kick off the Halloween season with this Trunk or Treat event on Main Street in Flowery Branch during our October 16th Block Party.
Terms & Conditions
Car owners must complete the application to participate. Only those who have properly registered their vehicles will be allowed to participate at this event. Each entry must supply their own candy for 300 kids (or more if you are feeling generous). No fee will be charged for each registered trunk. Registered vehicles may arrive at Main Street Flowery Branch for check-in beginning at...
+ More
Questions on the application
Business information
Business name
Legal business name
Contact name
Address
Email
Phone
Website (Optional)
Logo (Optional)
Additional information
I have read and understand the terms and conditions.
What type of booth are your registering for?
What theme will your trunk be decorated with for the event?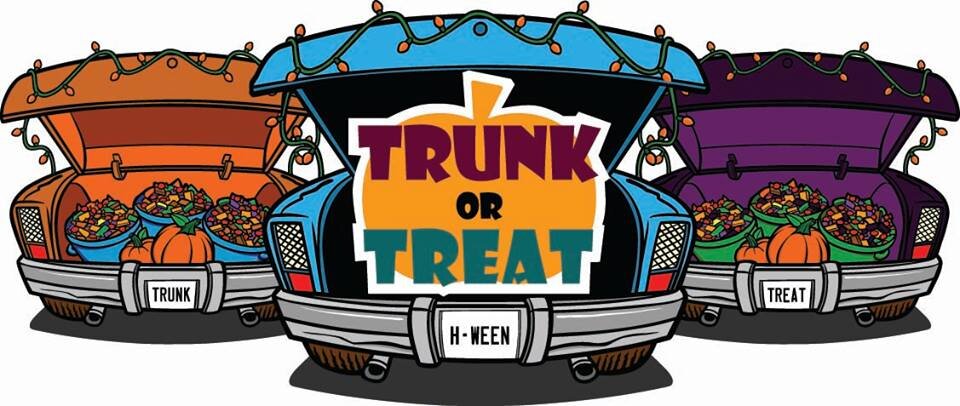 Trunk or Treat Booth
Flowery Branch Block Party - October
Application deadline has passed