Deadline: Jun 15, 2023 11:59 pm (GMT-10:00) Hawaii
Date: Aug 04, 2023 11:00 am - Aug 06, 2023 4:15 pm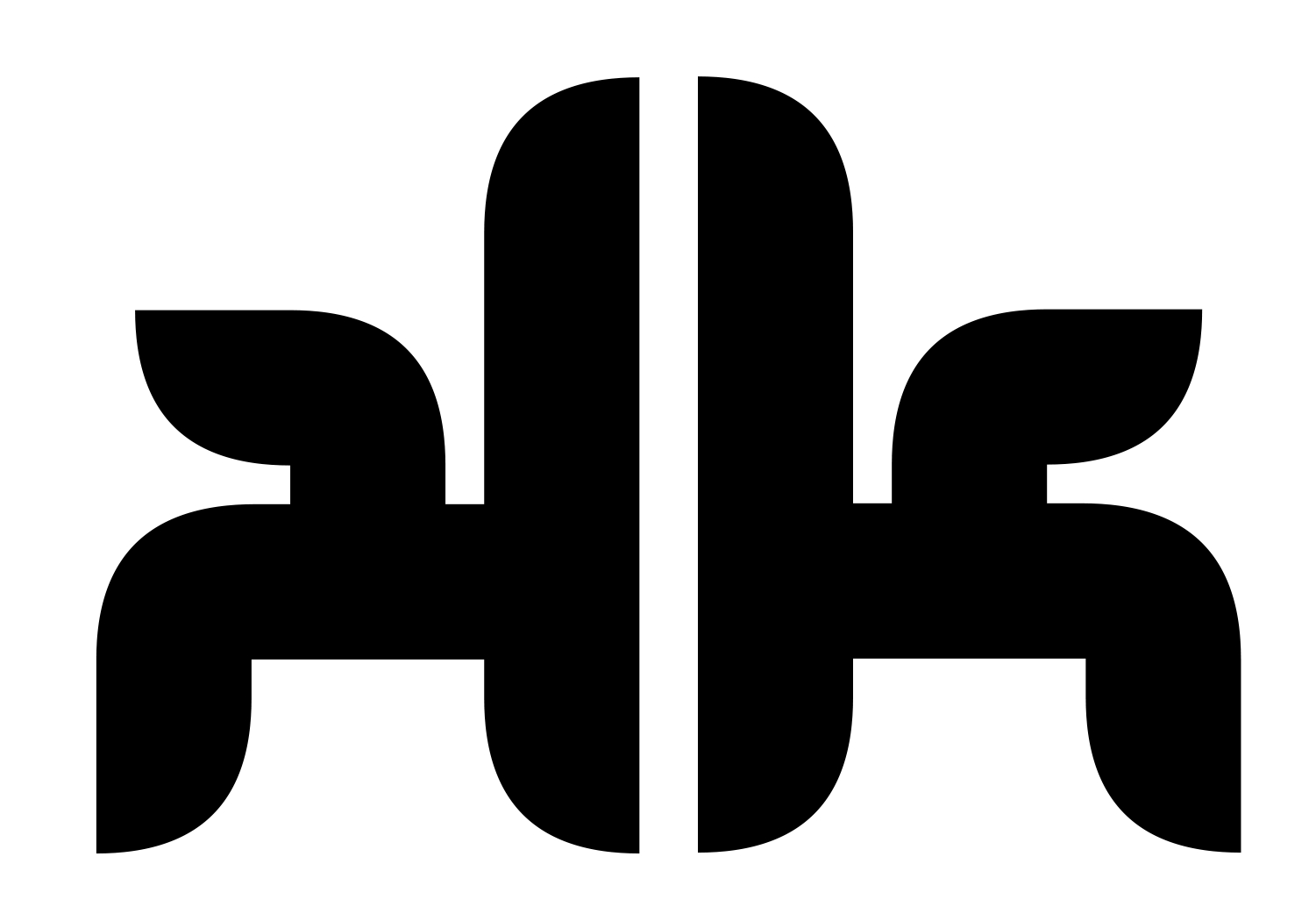 Kawaii Kon
6' Artist Alley Table with 1 chair
$240

(+ tax and fees)

Non-refundable
Additional Exhibitor Badge
$70

(+ tax and fees)

Non-refundable
Questions on the application
Business information
Business name
Legal business name
Contact name
Address
Email
Phone
Website (Optional)
Logo (Optional)
Additional information
Please describe your work.
Please choose your medium category:
What are your prices?
Artist Description.
I certify that my work is completely made by me and not using any Artificial Intelligence software.
By signing your name, you agree to our terms and conditions.
Picture requirements
Minimum pictures required: 1
Provide examples of your product or booth highlighting the type of art/ product you wish to bring to the convention.