Deadline: Dec 31, 2023 11:59 pm (GMT-06:00) Central Time (US & Canada)
Date: Jan 27, 2024 10:00 am - Jan 28, 2024 6:00 pm (CST)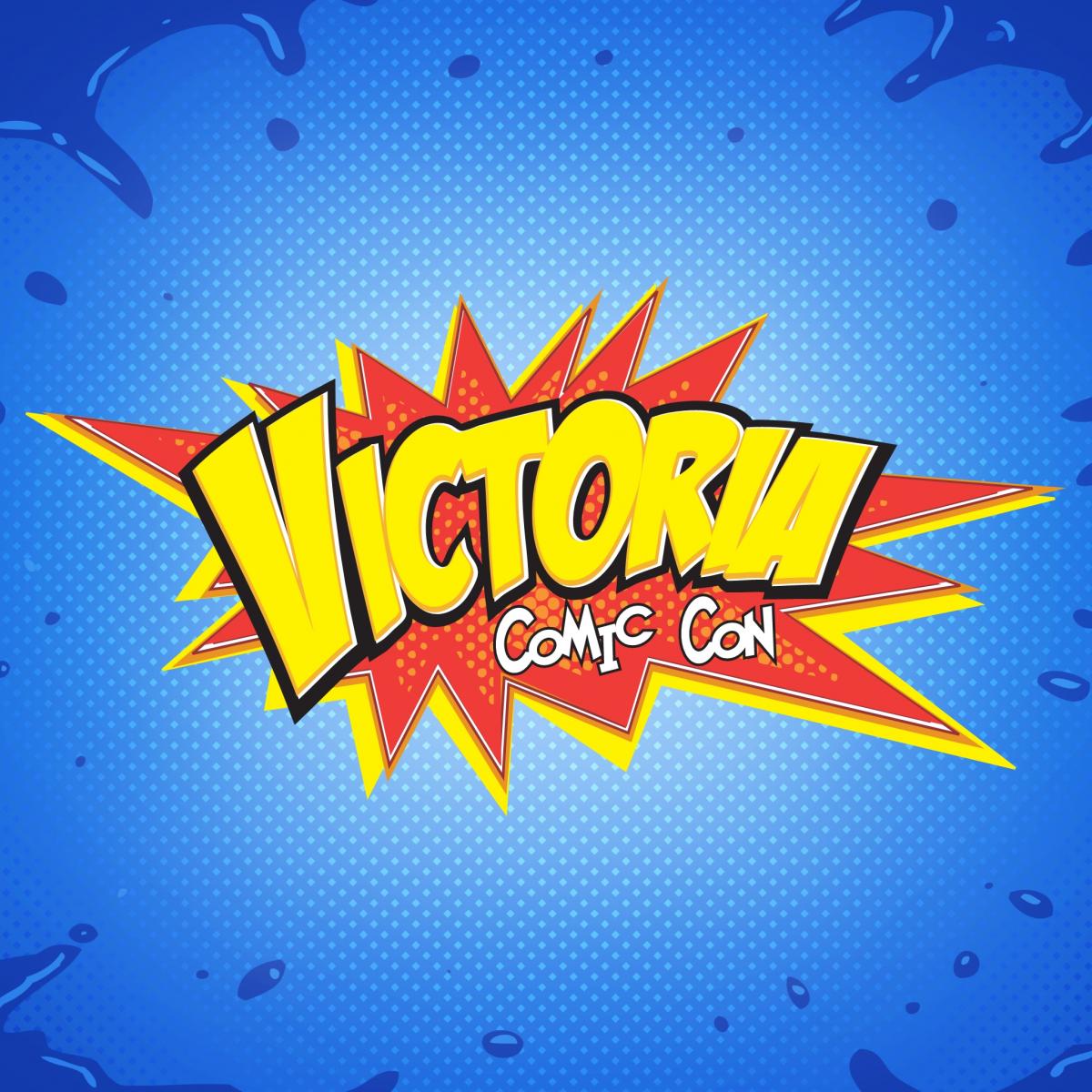 Victoria Comic Con
Premium Wall Vendor Booth 10x20
$685

(+ tax and fees)

Non-refundable
Premium Vendor Booths are along the Dome wall. They include: -20'x10' Booth Space -Pipe & Drape -One 6'x2.5' table & 2 chairs -Two Exhibitor Badges
Premium Vendor Booth 10x10
$355

(+ tax and fees)

Non-refundable
Premium Vendor Booths are in the Dome. They include: -10'x10' Booth Space -Pipe & Drape -One 6'x2.5' table & 2 chairs -Two Exhibitor Badges
Standard Vendor Booth
$250

(+ tax and fees)

Non-refundable
Basic Vendor Booths are located in the Arena. The arena ground will be packed and covered, so there will be a floor! NO DIRT! Set-ups that include a tent or pop-up are perfect! They include: -10'x10' Booth Space -Pipe & drape One 6'x2.5' table & 2 chairs -Two Exhibitor Badges
Artist Alley Booth
$160

(+ tax and fees)

Non-refundable
Artist Alley Booths are located in the Arena and are ONLY available to Artists or Creators with handmade items. NO VENDORS are allowed to purchase Artist Space. Arena grounds will be packed & covered. They include: -10x10' Booth Space -Pipe & Drape -One 6'x2.5' table & 2 chairs -Two Exhibitor Badges
Cosplay Booth
$160

(+ tax and fees)

Non-refundable
Cosplay Booths are located in the Arena and are ONLY available to Cosplayers. NO VENDORS are allowed to purchase Artist/Cosplay Space. Arena grounds will be packed & covered. They include: -10x10' Booth Space -Pipe & Drape -One 6'x2.5' table & 2 chairs -Two Exhibitor Badges
Extra Table
$5

(+ tax and fees)

Non-refundable
Exhibitor Badge
$20

(+ tax and fees)

Non-refundable
Fan Group Booth
$75

(+ tax and fees)

Non-refundable
Fan Group Booths are located in the Arena and are ONLY available to Fan Groups that have nothing for sale. NO VENDORS are allowed to purchase Fan Group Space. If you are a a group with items for sale, you must purchase a Cosplay Booth. They include: -10x10' Booth Space -Pipe & Drape -One 6'x2.5' table & 2 chairs -Two Exhibitor Badges
Food Truck Space
$150

(+ tax and fees)

Non-refundable
This is for Food Trucks ONLY. If you are interested in indoor food vendor space, please email us at info@victoriacomiccon.net
Questions on the application
Business information
Business name
Legal business name
Contact name
Address
Email
Phone
Website (Optional)
Logo (Optional)
Additional information
What are your prices?
Website/Social Media Link
Are you going to provide some type of interactive experience or activity for the festival?
Do you need electricity?
Picture requirements
Minimum pictures required: 0
If you would like us to promote you on our social media pages, please include some photos of your setup and products.