Application deadline has passed
Deadline: Sep 27, 2023 11:00 pm (GMT-04:00) Eastern Time (US & Canada)
Date: Oct 14, 2023 3:00 pm - Oct 14, 2023 9:00 pm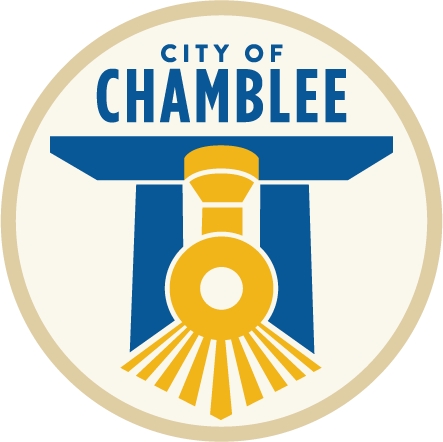 City of Chamblee
| | | | |
| --- | --- | --- | --- |
| Craft Single Booth Rental | $100 | Non-refundable | Craft booth rental fee includes reservation of one (1) 10x10 booth space with one (1) tent, one (1) table and two (2) chairs. Rental fees are non-refundable. |
| Craft Double Booth Rental | $150 | Non-refundable | This fee is if you'd like a double booth space, totaling 10 x 20. Two 10 x 10 tents, two (2) six-foot tables, and four (4) chairs will be included. The fee will NOT change regardless of if you want to bring your own tent(s). |
| Electrical Outlet | $50 | Non-refundable | Please include if you will need an electrical outlet. If you do not indicate that you need an outlet, one will NOT be available to you during the event. |
Questions on the application
Business information
Business name
Legal business name
Contact name
Address
Email
Phone
Website (Optional)
Logo (Optional)
Additional information
What type of craft are you selling? Please check all that apply:
Other craft (from previous question):
Please list your craft items and prices.
Please upload a copy of your occupational tax license:
Please include a brief description of your business/craft/booth to include on our website:
Will you be bringing your own tent?
Additional social media pages:
Picture requirements
Minimum pictures required: 1
Submit a logo for your business and at least three pictures of your craft items.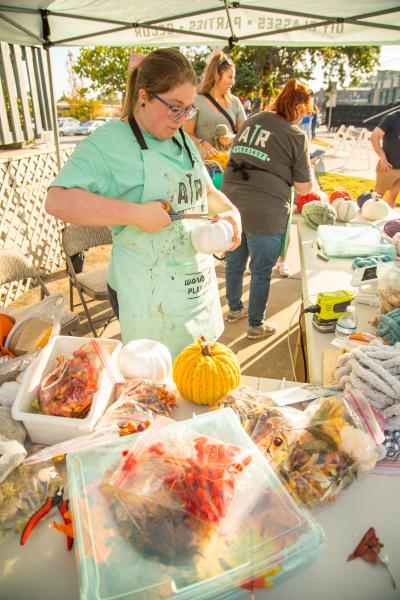 Craft Vendor Application
Taste of Chamblee 2023
Application deadline has passed