All available price options are sold out
Artisan Application- Pavilion (HANDMADE ONLY!)
Deadline: Aug 25, 2023 5:00 pm (GMT-04:00) Eastern Time (US & Canada)
Date: Sep 01, 2023 6:00 pm - Sep 03, 2023 4:00 pm
About the event
We are so excited to announce The 3rd Annual Shelbyville Fall Art & Craft Festival! A fun and dog friendly event located at the Shelby County Fairgrounds. We welcome artists, crafters and authors to offer their wares ranging from metal, jewelry, glass, candle, soap, wood, paper, decorative fiber, oil paint, watercolors, ceramics, basketry and much, much more! You will have the choice...
+ More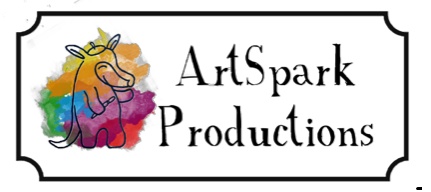 Art Spark Productions
Open Air Pavillion Booth Space (HANDMADE ONLY!)
SOLD OUT

(+ tax and fees)

Non-refundable
This application if for a 10' X 10' space in the Shelby County Fairgrounds open air pavilion. Roof overhead. Open on sides with railing
Questions on the application
Business information
Business name
Legal business name
Contact name
Address
Email
Phone
Website (Optional)
Logo (Optional)
Additional information
Decription of your work
Do you require electric?
What day will you be setting up?
How did you hear about our show?
Picture requirements
Minimum pictures required: 2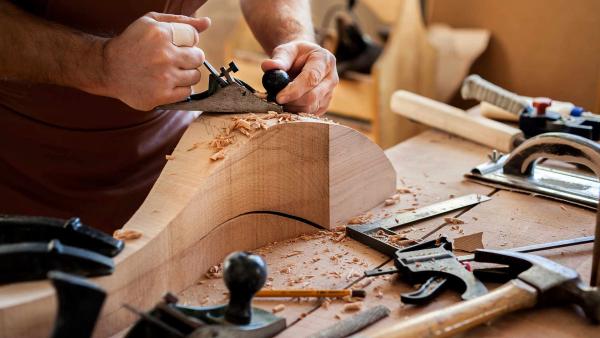 Artisan Application- Pavilion (HANDMADE ONLY!)
3rd Annual Shelbyville Fall Art & Craft Show to Benefit Shelby County Animal Shelters
All available price options are sold out