Application deadline has passed
Food Vendor August 28th Splash Night
Deadline: Aug 28, 2020 11:59 pm
Date: May 29, 2020 5:00 pm - Jul 31, 2020 9:00 pm
About the event
Please come out and join us for nights of Summer Fun! We will be hosting our annual Splash Nights on May 29th, June 26th, July 31st, and August 28th from 5pm to 9pm! We will have food trucks, outdoor activities, characters, bounce houses, and MUCH MORE!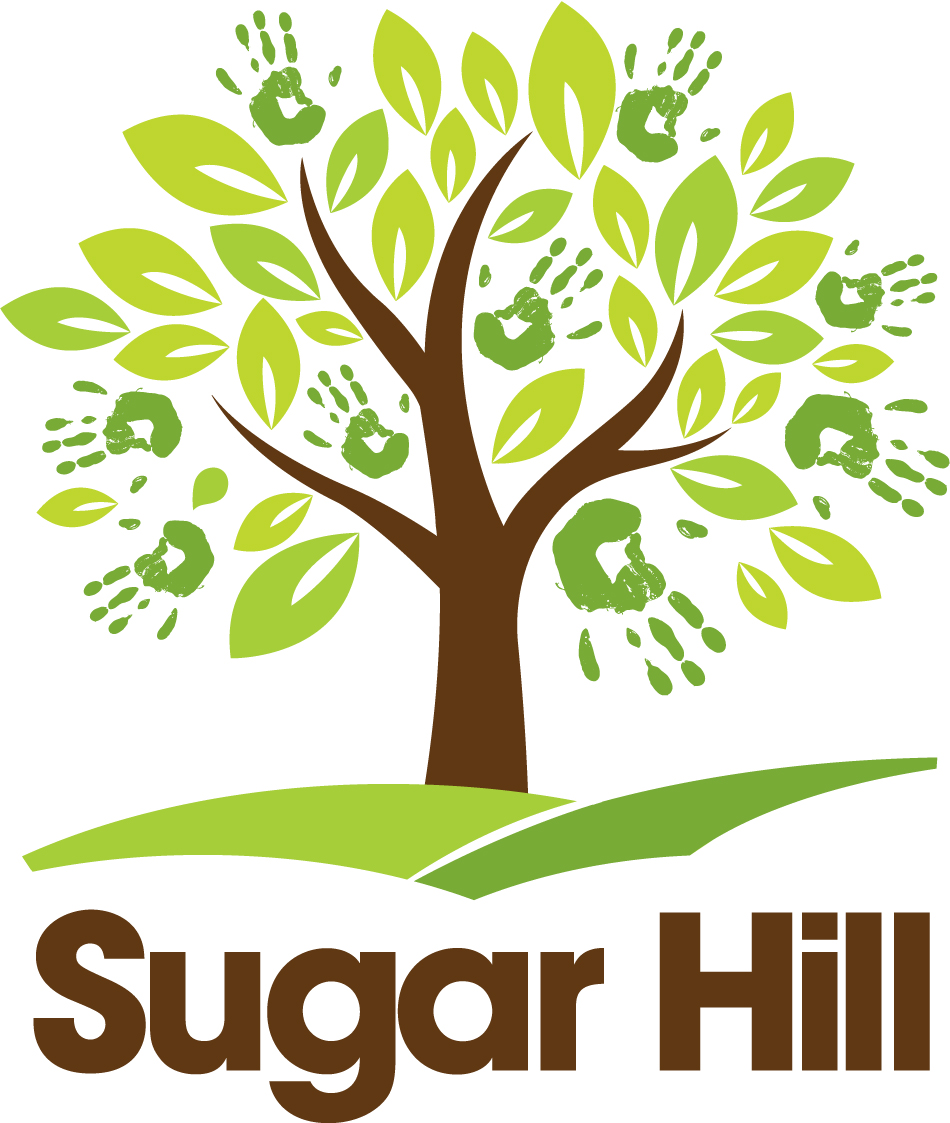 City Of Sugar Hill
About the application
Come out and join us for our annual Splash Nights! This year we will have opportunities for May, June, July and August. Splash Nights are from 6pm to 9pm. 1. A submitted application does not imply acceptance. All applicants will be notified as to the status of their application upon arrival. 2. Only one vendor or business allowed per booth. 3. Any vendor who misrepresents the content...
+ More
Terms & Conditions
I hereby apply for a booth space for sale purposes in the City of Sugar Hill event. Having done so, I hereby agree to abide by all rules and regulations previously set forth in this application. I further understand that failure to abide by said rules will result in my being removed from the event and I will not be invited nor included in future events sponsored by Sugar Hill. The City of...
+ More
Questions on the application
Business information
Business name
Legal business name
Contact name
Address
Email
Phone
Website (Optional)
Logo (Optional)
Picture requirements
Minimum pictures required: 5
Please submit pictures of: 1. Your Set-up 2. A minimum of (2) pictures of your food 3. Photos of your permits/ cottage licenses 4. Logo for use on Social Media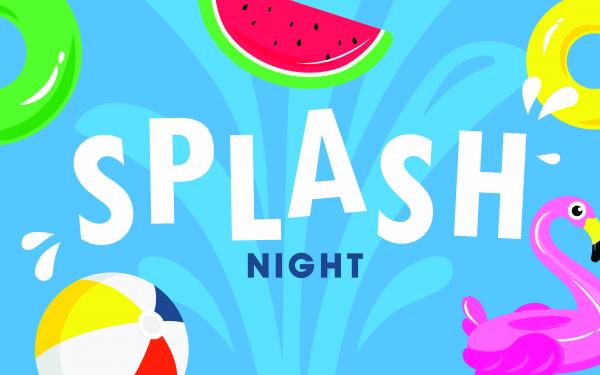 Food Vendor August 28th Splash Night
Splash Nights
Application deadline has passed