Musical Artist or Performers
Deadline: Jun 10, 2024 11:59 pm (GMT-04:00) Eastern Time (US & Canada)
Date: Sep 15, 2023 5:00 pm - Sep 16, 2023 9:00 am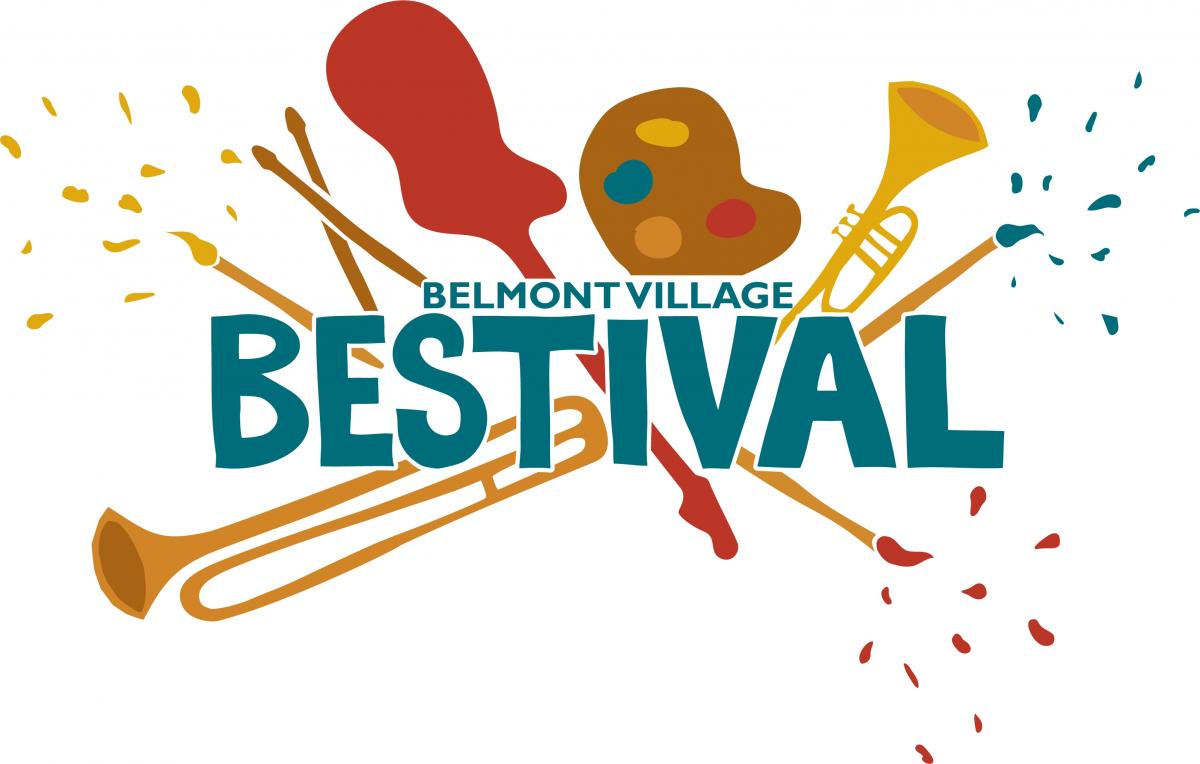 Belmont Village Bestival
Questions on the application
Business information
Business name
Legal business name
Contact name
Address
Email
Phone
Website (Optional)
Logo (Optional)
Additional information
Please describe your band/performance/company. Include and EPK or link to other performances.
Bio (This will be used for Promotional Purposes)
By signing your name, you agree to our terms and conditions.
Picture requirements
Minimum pictures required: 4
Please include a photograph of your band. This will be used in promotional materials.