Non-Food Vendor > Single Date (With ELECTRICITY) - Dino Day Party in the Park : June 23
Deadline: Jun 21, 2023 12:00 pm (GMT-05:00) Central Time (US & Canada)
Date: May 12, 2023 5:00 pm - May 12, 2023 9:00 pm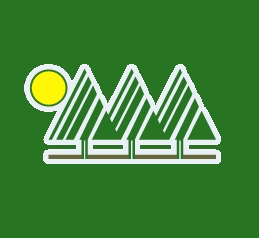 Town of Schererville / Schererville Parks & Recreation
Non-Food Vendor Application w/ ELECTRIC- Dino Day Party in the Park - EARLY BIRD
$40

(+ tax and fees)

Non-refundable
This application includes the following dates. Dino Day Party in the Park - Friday, June 23rd - 5pm-10:30pm
Non-Food Vendor Application w/ ELECTRIC- Dino Day Party in the Park
$55

(+ tax and fees)

Non-refundable
This application includes the following dates. Dino Day Party in the Park - Friday, June 23rd - 5pm-10:30pm
Questions on the application
Business information
Business name
Legal business name
Contact name
Address
Email
Phone
Website (Optional)
Logo (Optional)
Additional information
List all items you sell.
Do you REQUIRE electricity?
How many plugs do you need? (Remember more than 1 requires an additional fee)
How long is your power cord? (100ft minimum is required - 110 & 220 plugs)
I understand that if I use a tent that 25 lbs weights AND stakes are REQUIRED, PER LEG! I will be PROHIBITED from utilizing my tent if I do not have those.
I have read and agree to the terms and conditions of the event through the Waiver & Release of all claims. I am applying to participate as a crafter/vendor. I will follow the rules and regulations and if I do not adhere to all regulations or if I misrepresent myself, or the item I am selling, I will be asked to leave with no refund.
Picture requirements
Minimum pictures required: 10
Please include photos of the items you are selling.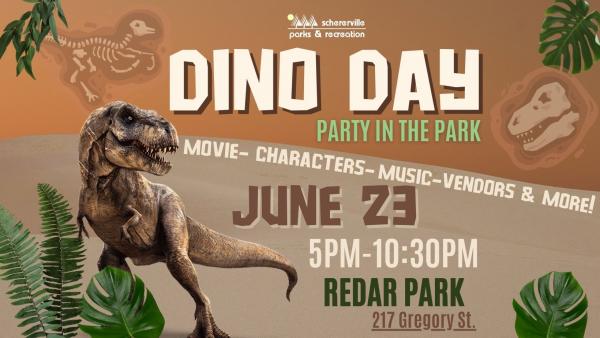 Non-Food Vendor > Single Date (With ELECTRICITY) - Dino Day Party in the Park : June 23
Party in the Park 2023