Deadline: Sep 22, 2023 5:00 pm (GMT-05:00) Central Time (US & Canada)
Date: Oct 14, 2023 12:00 pm - Oct 14, 2023 5:00 pm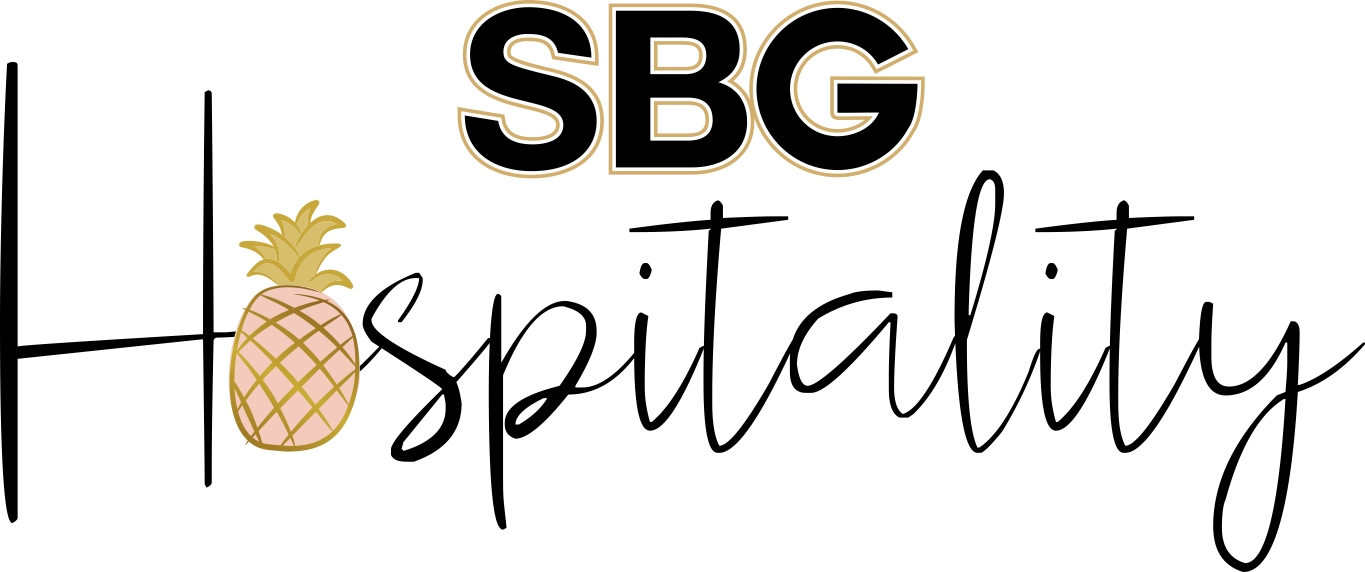 SBG Hospitality
Questions on the application
Business information
Business name
Legal business name
Contact name
Address
Email
Phone
Website (Optional)
Logo (Optional)
Additional information
Have you previously partnered with SBG Hospitality events?
Please describe the wine you will be presenting at the festival. This infomation may be used on the Wine Festival webiste and social media platforms.
I understand I will be expected to promote the festival on all winery social media platfroms.
Do you agree to submit all required documentation for needed permits from the city in a timely manner in order to participate in this event?
Please confirm that you have read and are aware that SBG does not guarantee access to water and/or electricity for this event.
I acknowledge I have reviewed and will adhere to all the Terms and Conditions.
Picture requirements
Minimum pictures required: 2
You MUST include recent pictures of your booth setup or food truck WITH dimensions, including height, width, length and please include the length of the trailer hitch if applicable.