Application is in draft mode by event organizer
Deadline: Oct 12, 2023 6:00 pm (GMT-04:00) Eastern Time (US & Canada)
Date: Jan 14, 2023 10:00 am - Oct 14, 2023 2:00 pm
About the event
An indoor and outdoor Farmers & Artisan Market held in East Orlando on the 2nd Saturday of each month! Follow us! Facebook @wedgefieldmarket Instagram @wedgefield.market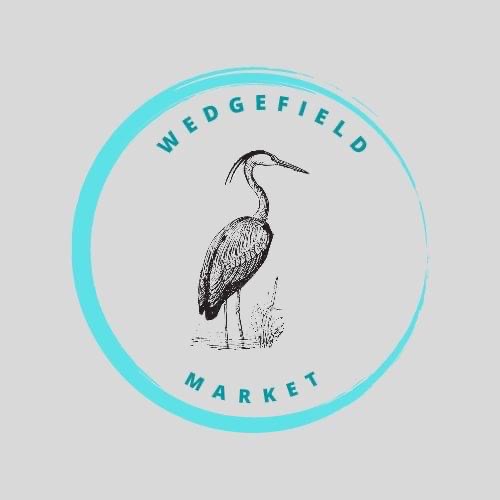 Wedgefield Market
| | | | |
| --- | --- | --- | --- |
| 10x10 Booth | $0 | Non-refundable | Single booth space is 10 feet wide and 10 feet deep. Cash payment is required in person after approval. If indoors, spaces are for 6ft tables. |
Questions on the application
Business information
Business name
Legal business name
Contact name
Address
Email
Phone
Website (Optional)
Logo (Optional)
Additional information
Please provide your business facebook and instagram page
Please describe your work.
What size table will you be bringing?
Do you need electricity?
Would you prefer outdoors or indoors?
By signing your name, you are aware of the vendor fee being sent after approval. This will be sent based on previous attendance factors. (see description)
By signing your name, you agree to our terms and conditions.
Picture requirements
Minimum pictures required: 4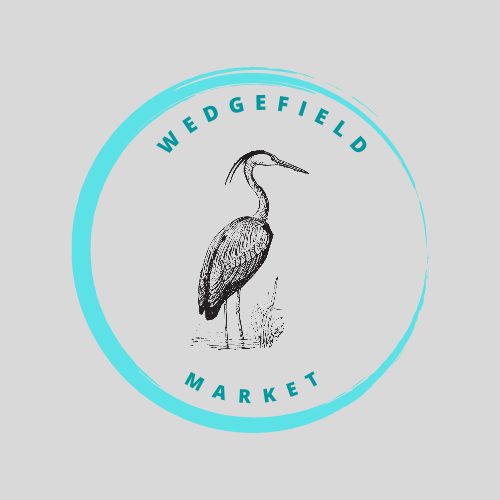 Charity/Non Profit
Wedgefield Market 2023
Application is in draft mode by event organizer